>
In june 2013 ten movers met up to play, for a dance in the tiny parc of Axel Landqvist, Stockholm. The camera dancing with them. Later that summer three editors met in Vilnius and played with the visual material. The result travelled back to Stockholm where it was lost in the world of things to do, drowned among zeros and ones. FInally it resurfaced and found its way to internet. Enjoy!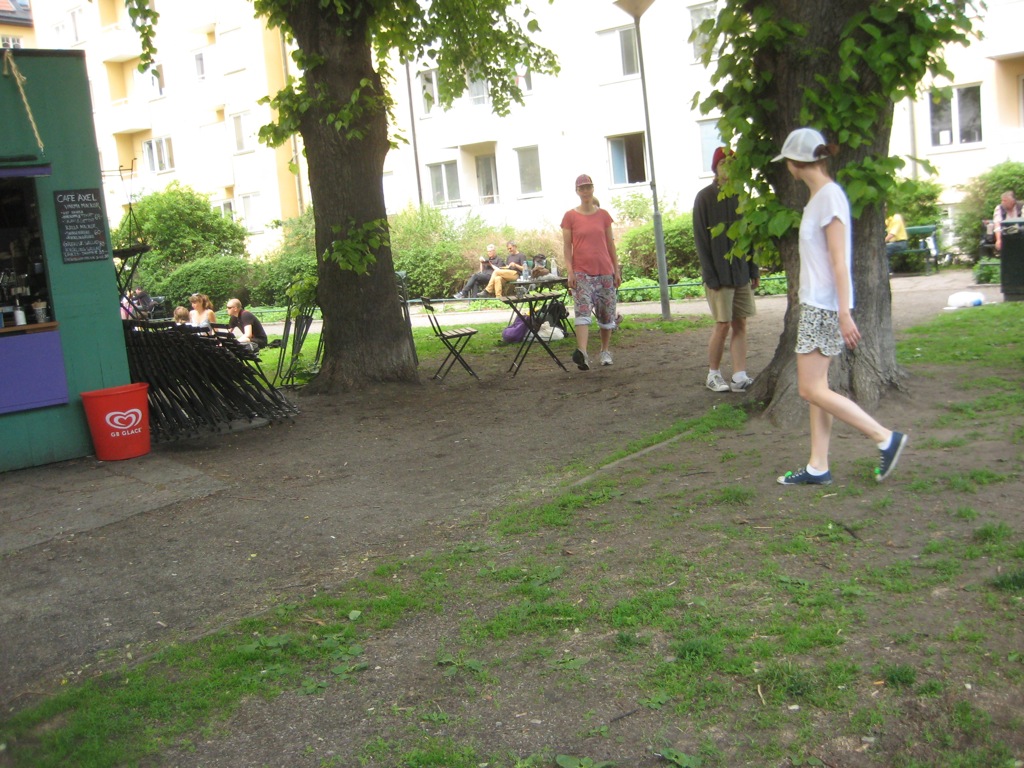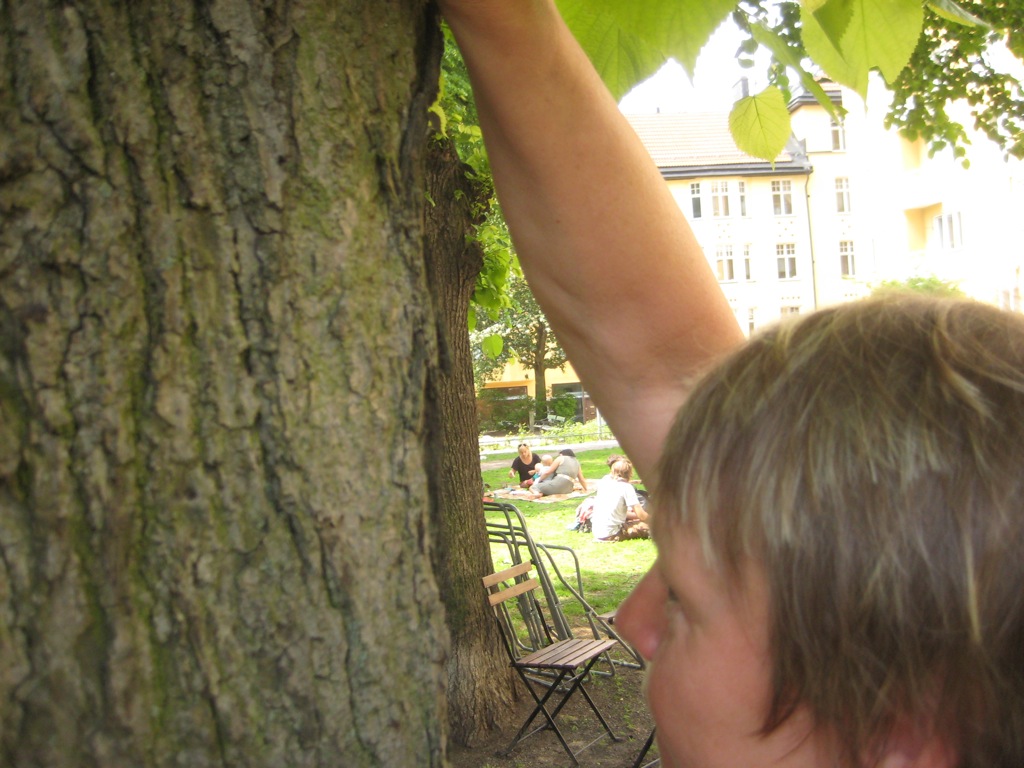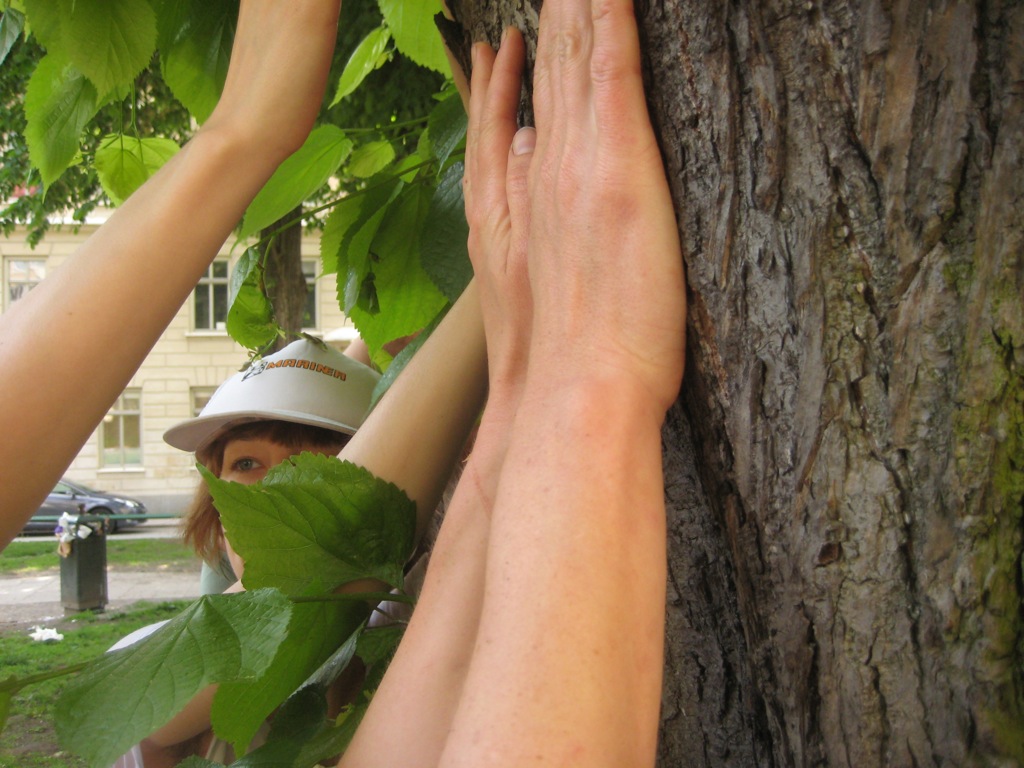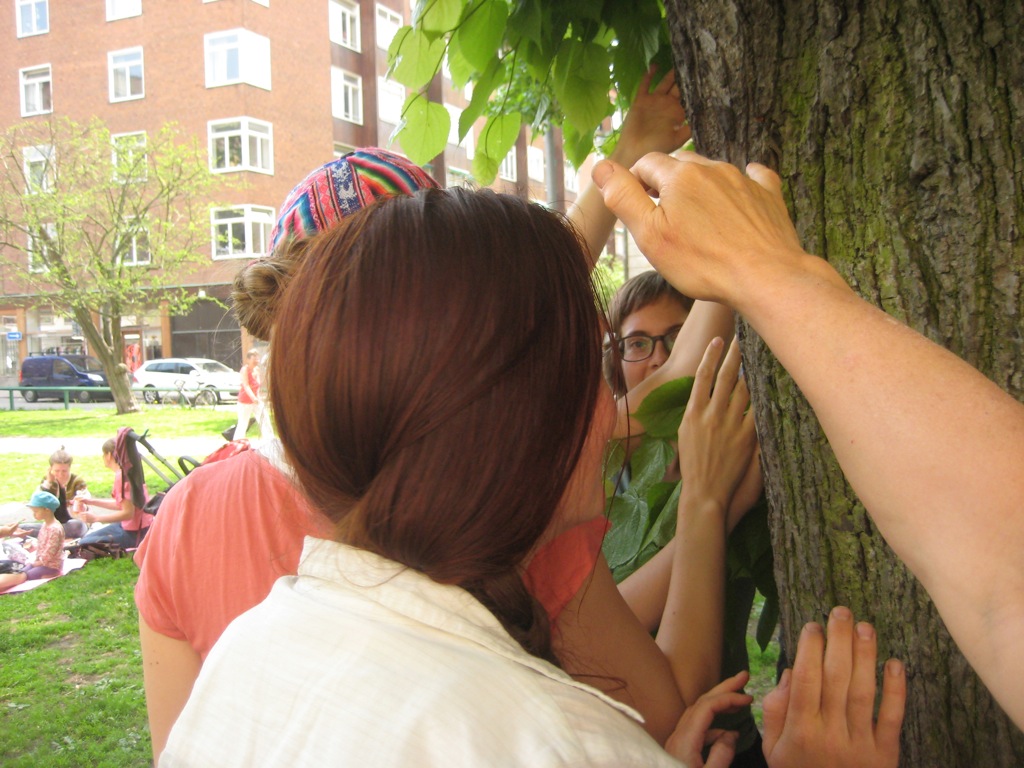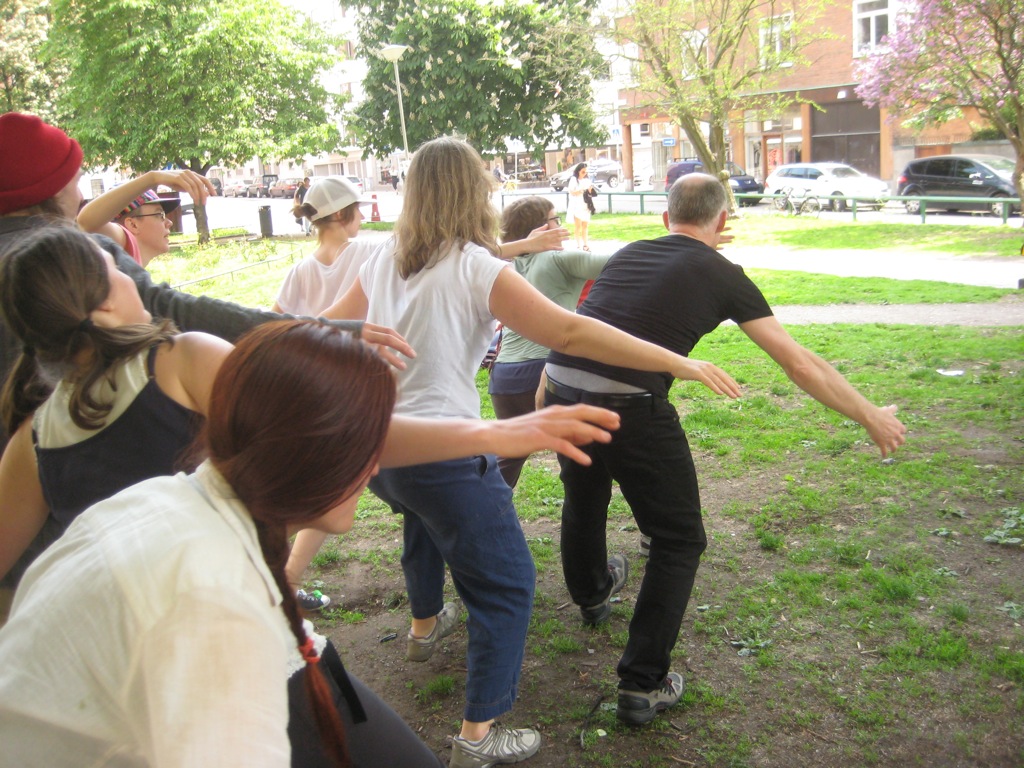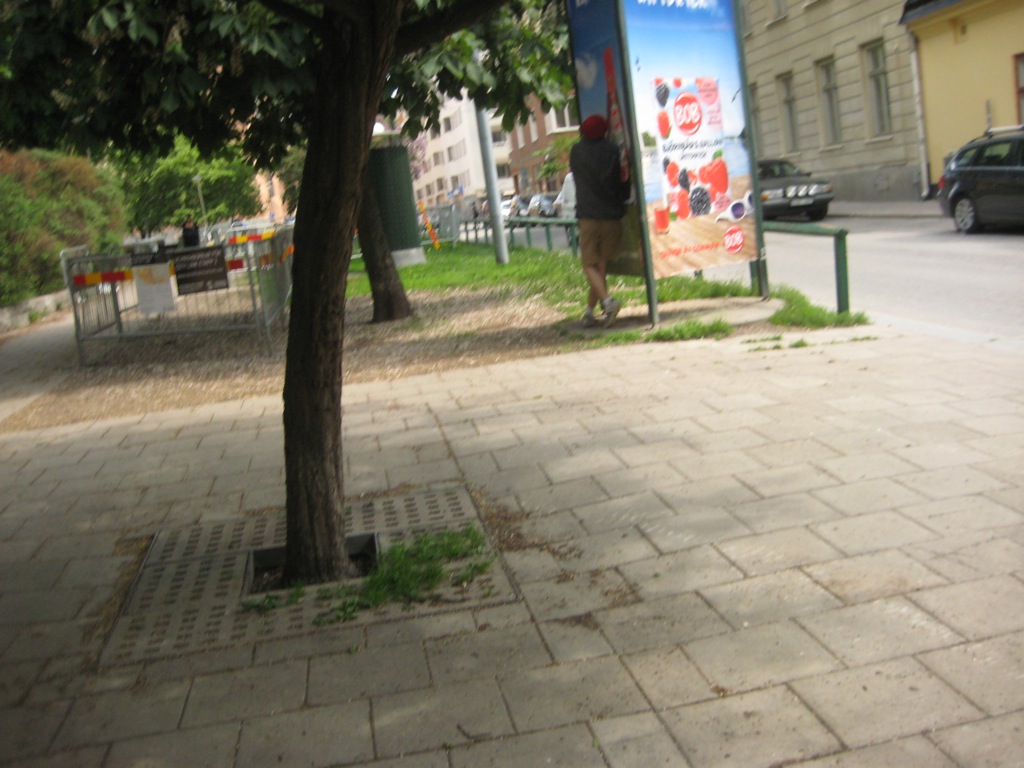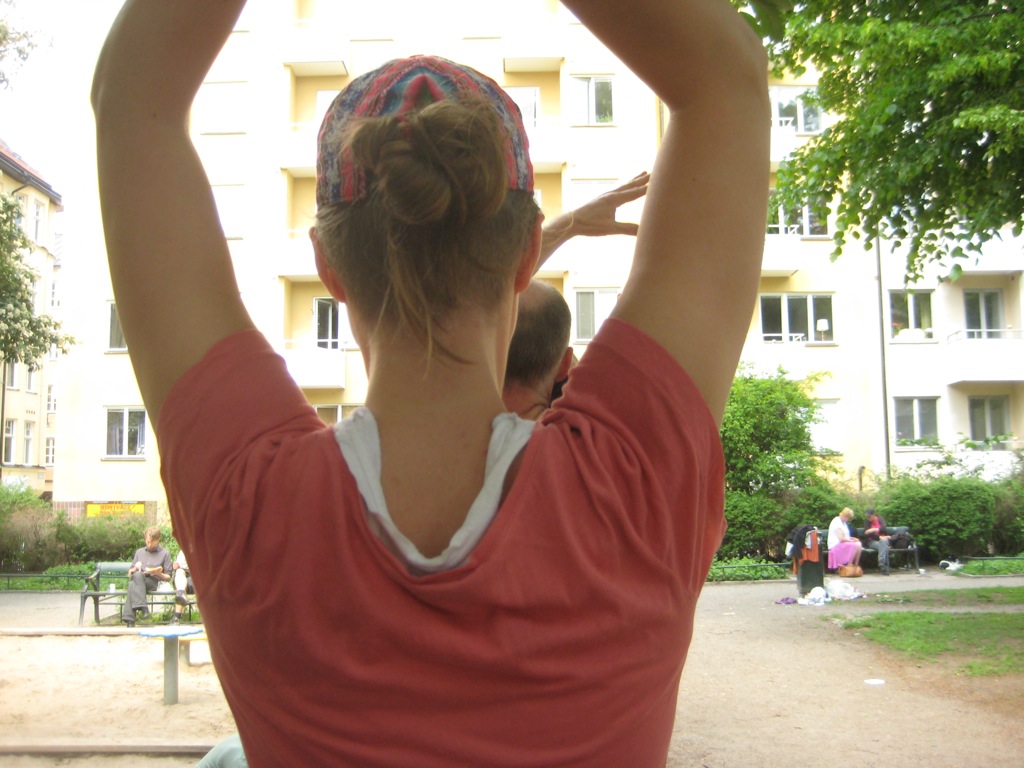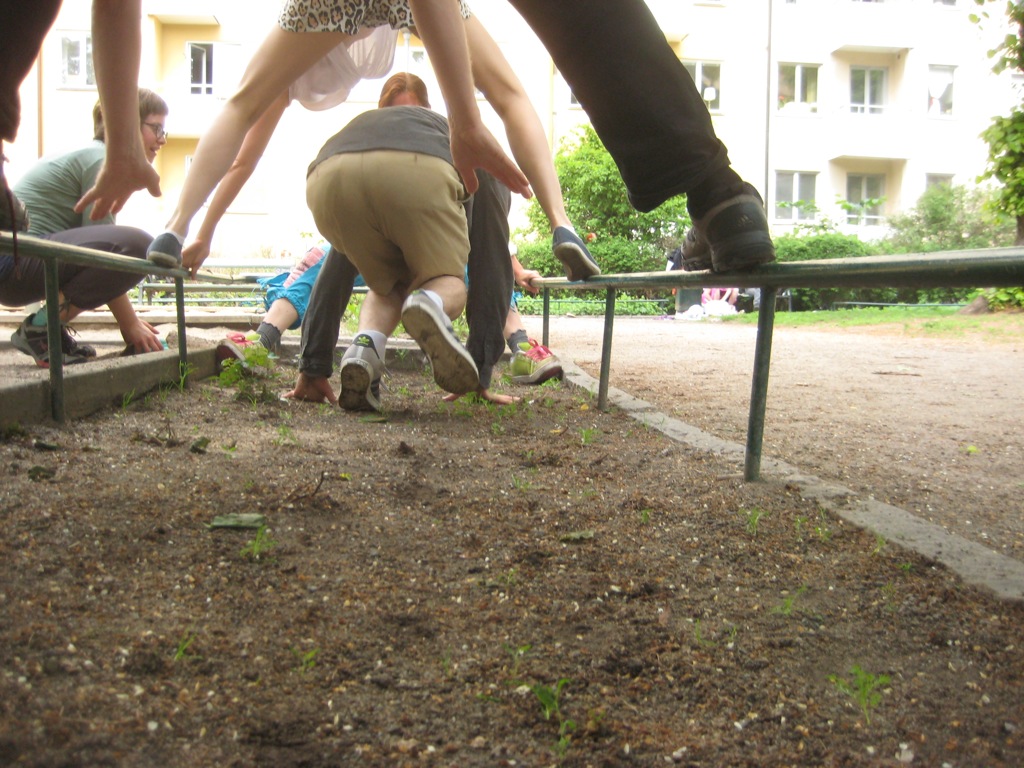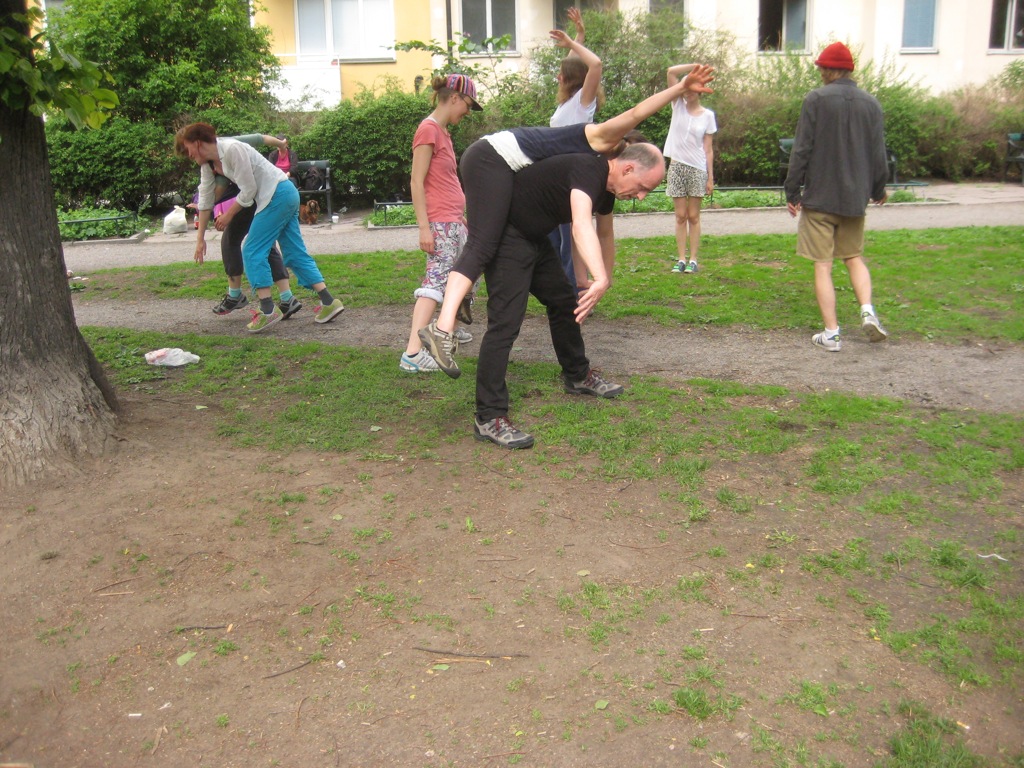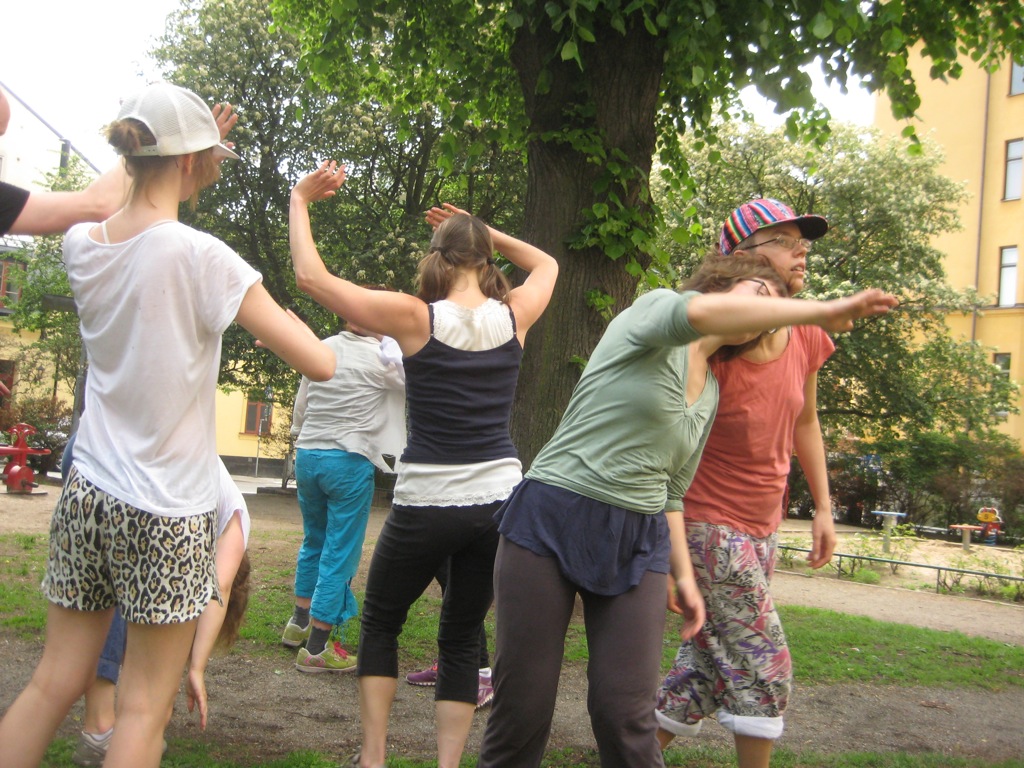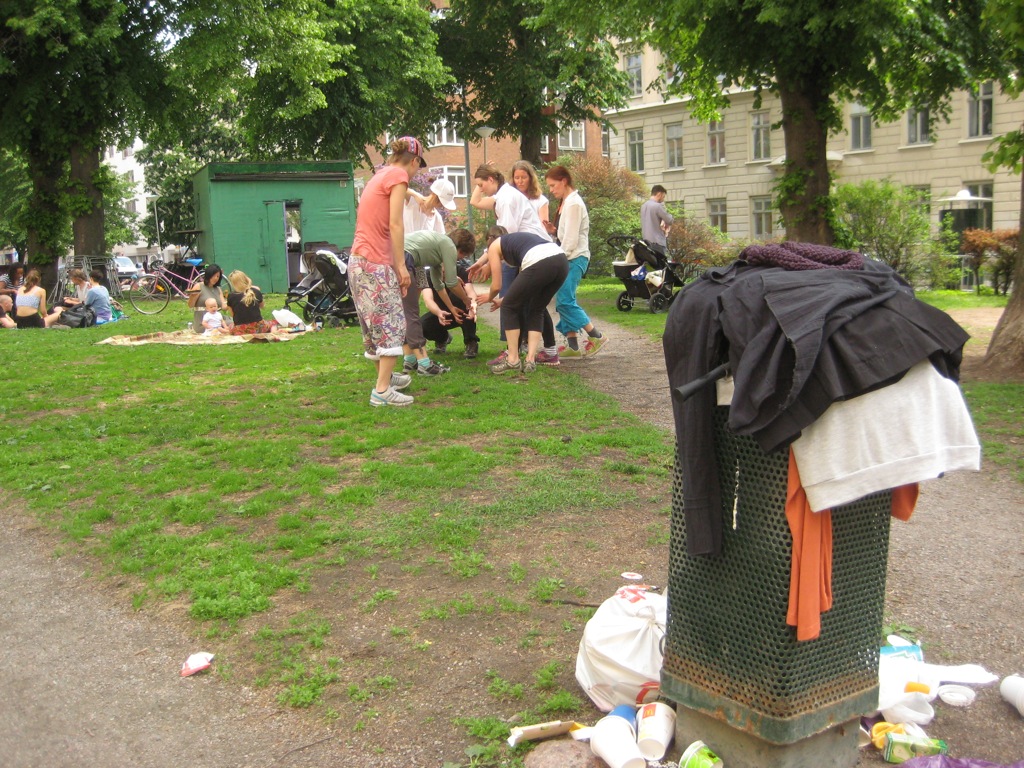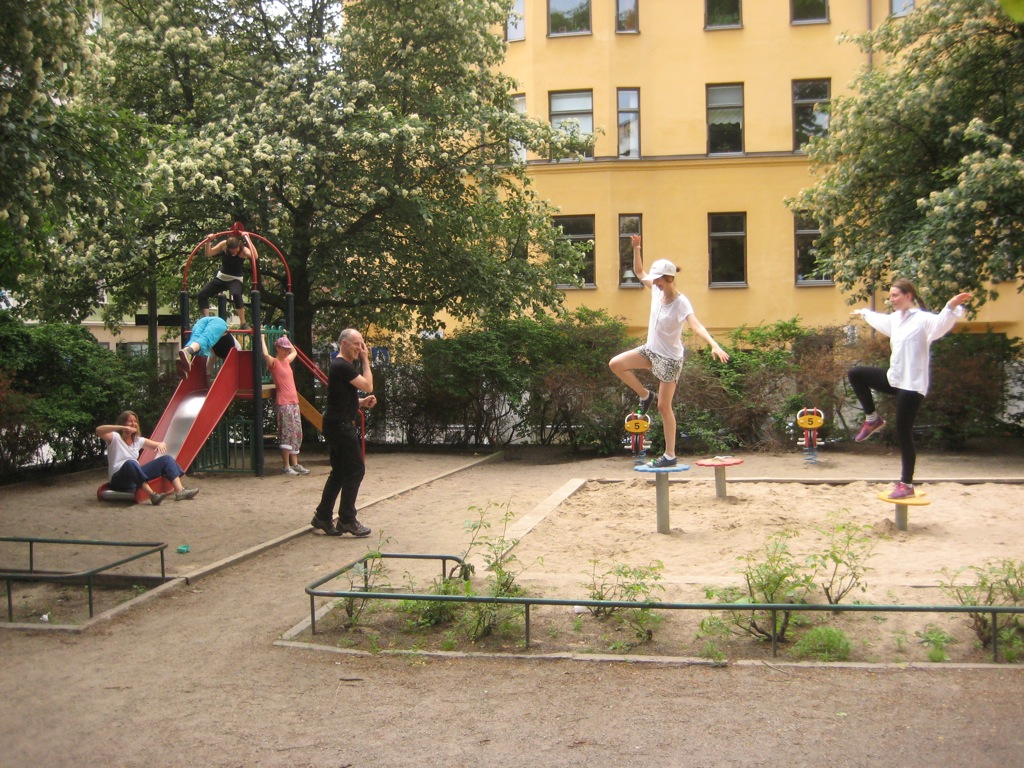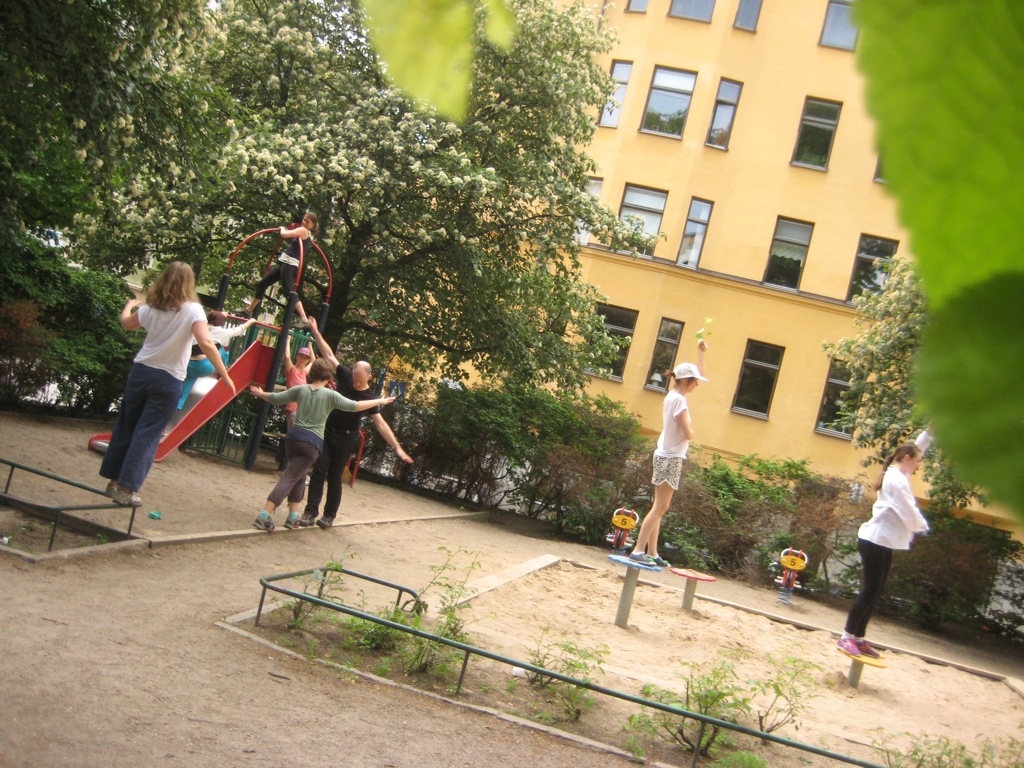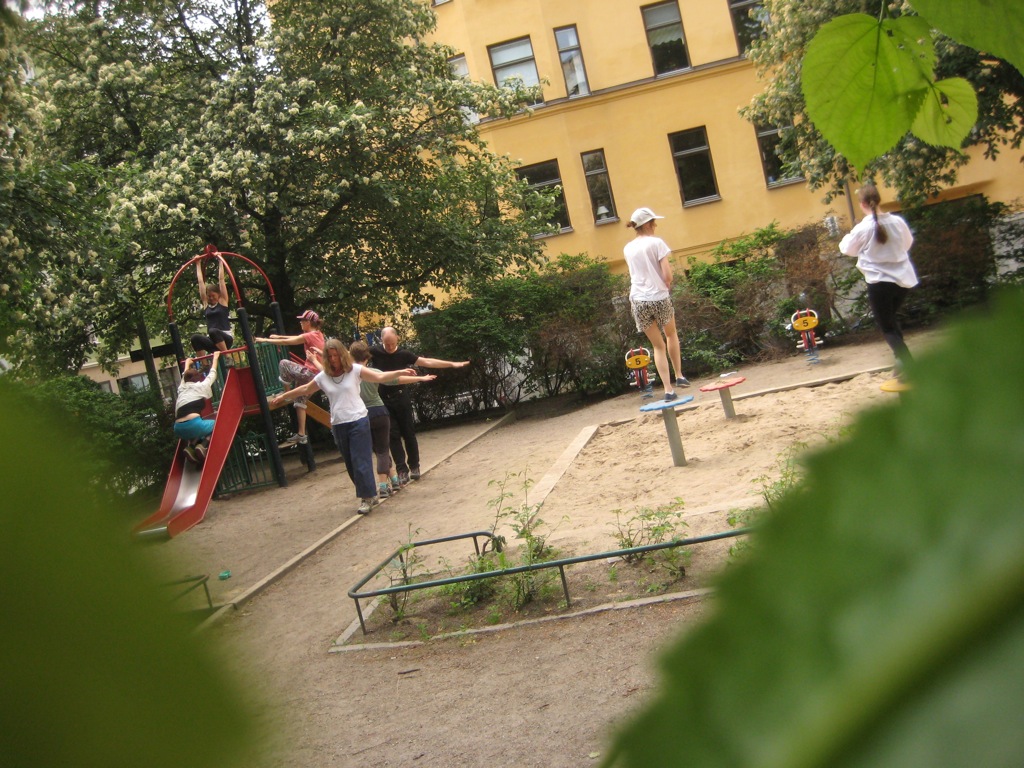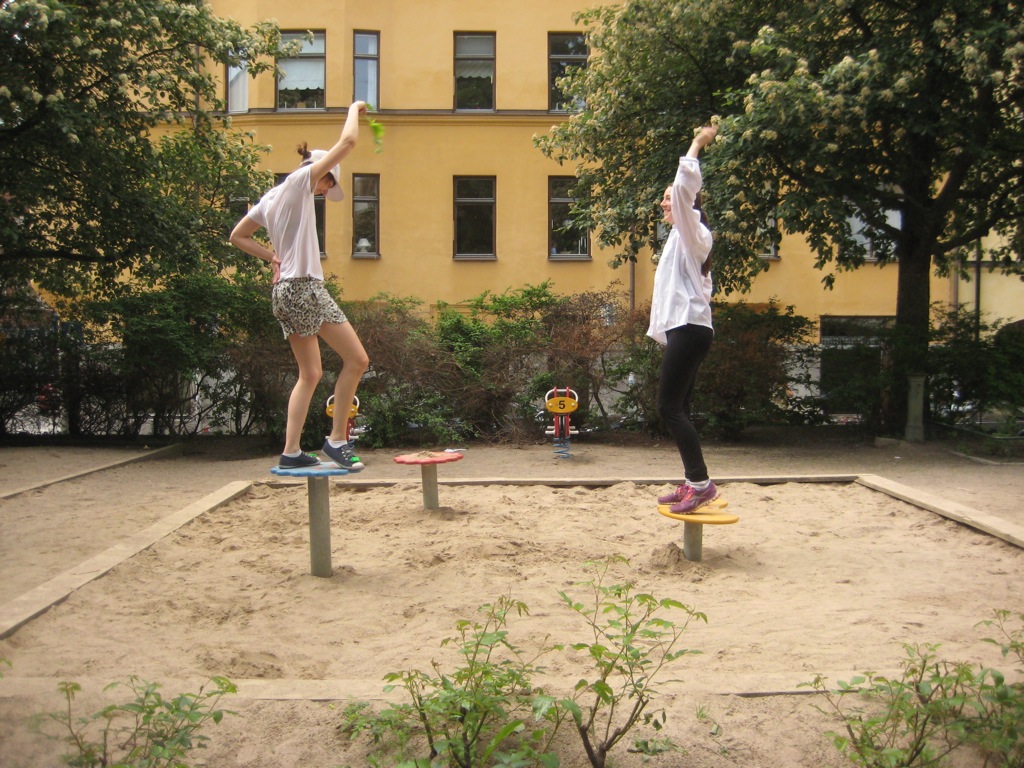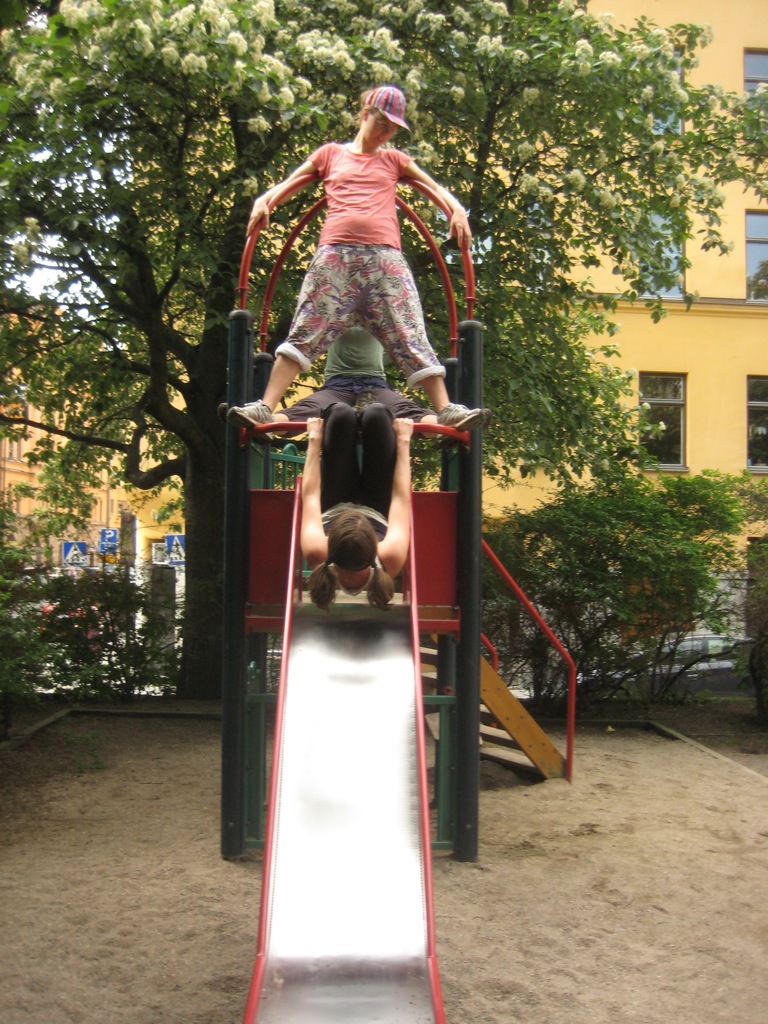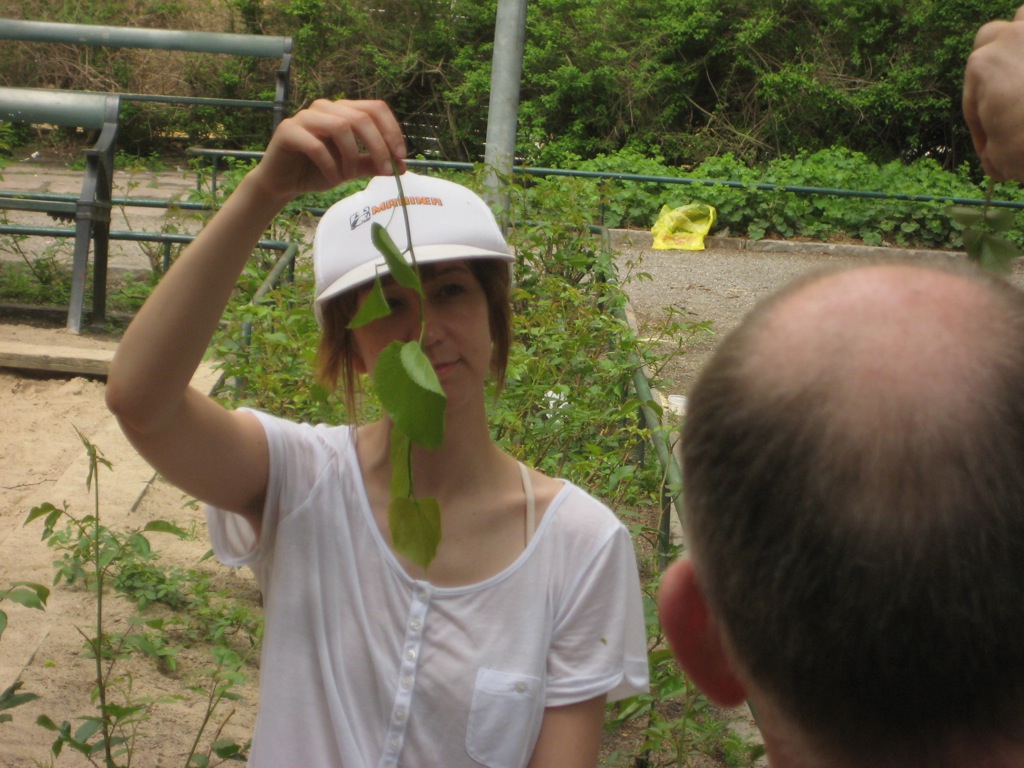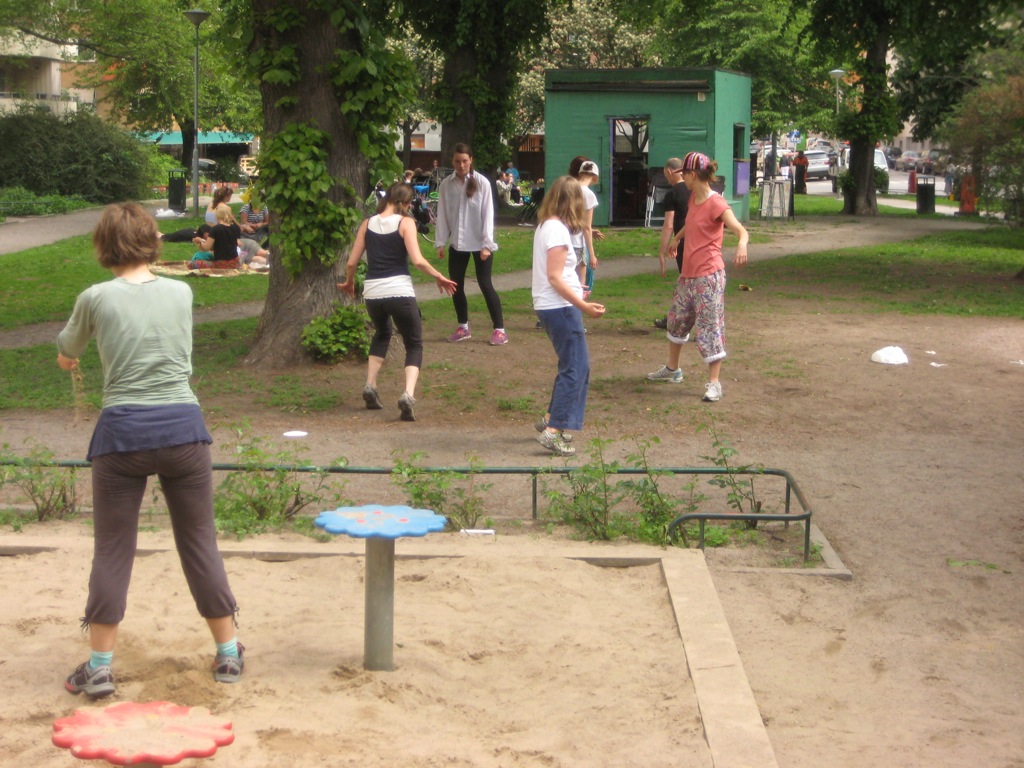 Exploration number: 051
When: 3rd of June 2013
Where: Axel Landquist Park, Stockholm
Duration: 12.00 -13.00
Participants – dance: Andrea, Anneli, Jenny, Karin, Marja, Mia A, Mia S, Pär, Saulius och Ulrika
Participants – film: Domantas, Jenny and Saulius Telepopvision & SKÄLVA
Archive material: 53 photos, 2 film clips, 1 edited video

.