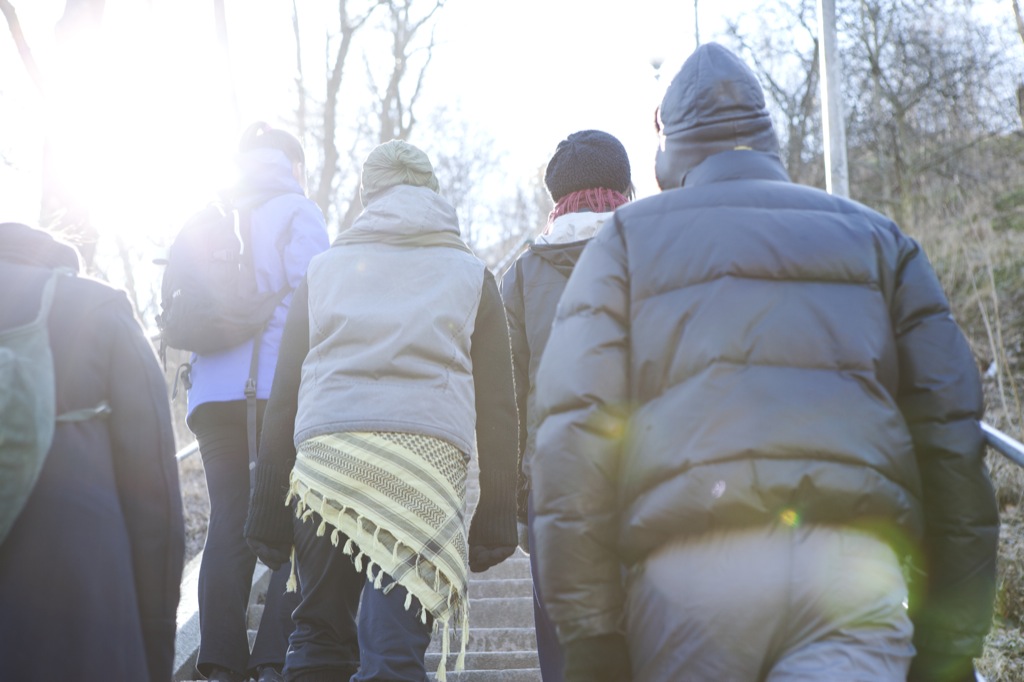 Textiles in my face. Fringes flicker. Small steps.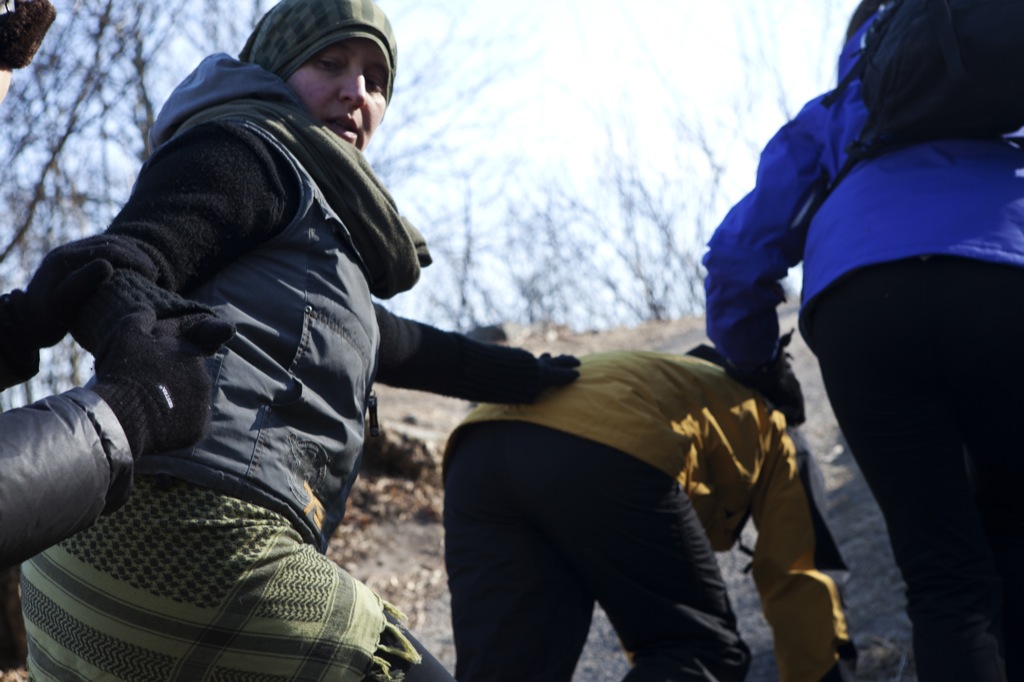 Reaching out. Touching. Connecting.
Almost at the top. A knee to touch ground. A need to touch ground.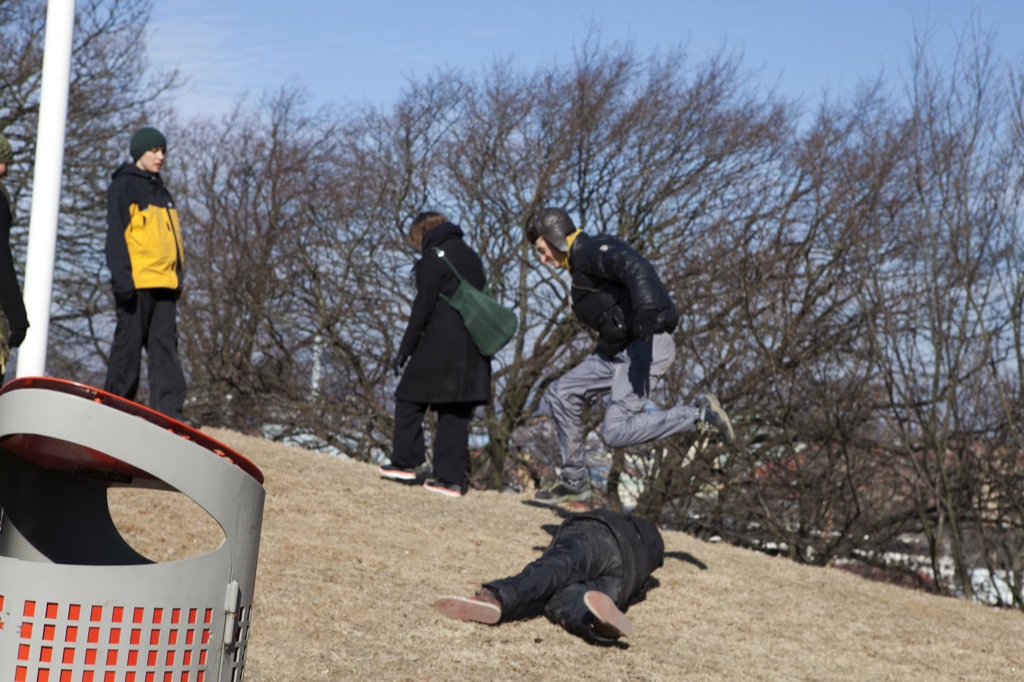 Shapeshiffting. Borrow my shadow!
Mark. Conquer. Dissolve.
Appreciating strength. Focused turning. Stay put.
Be motion. Relax.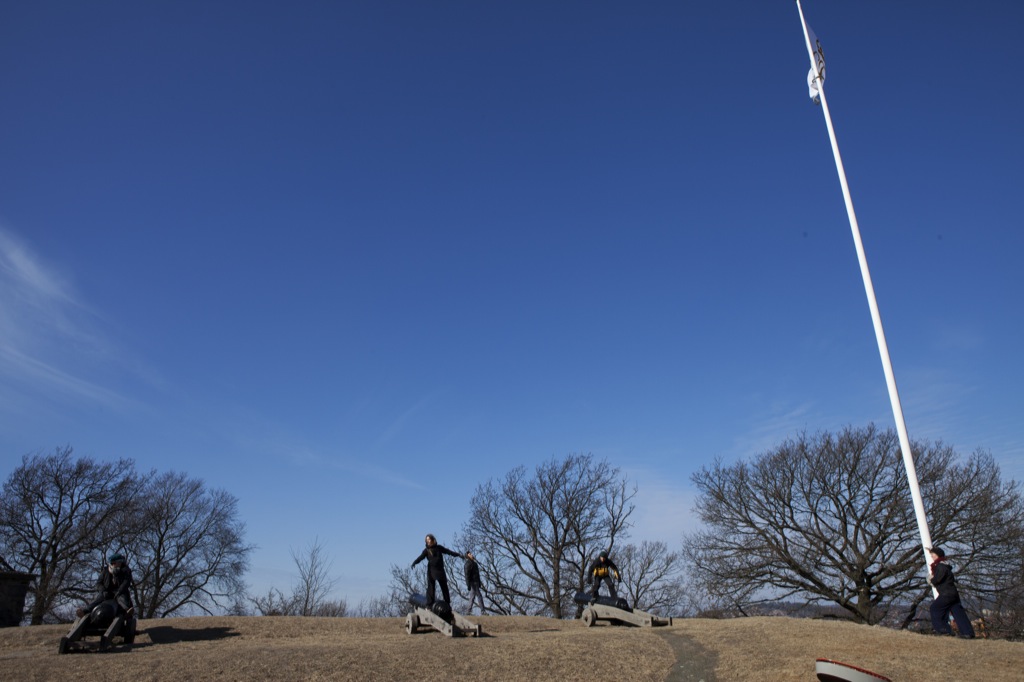 Possibilities with canons.
One more step.
Leaning into or standing on your own. Always sky.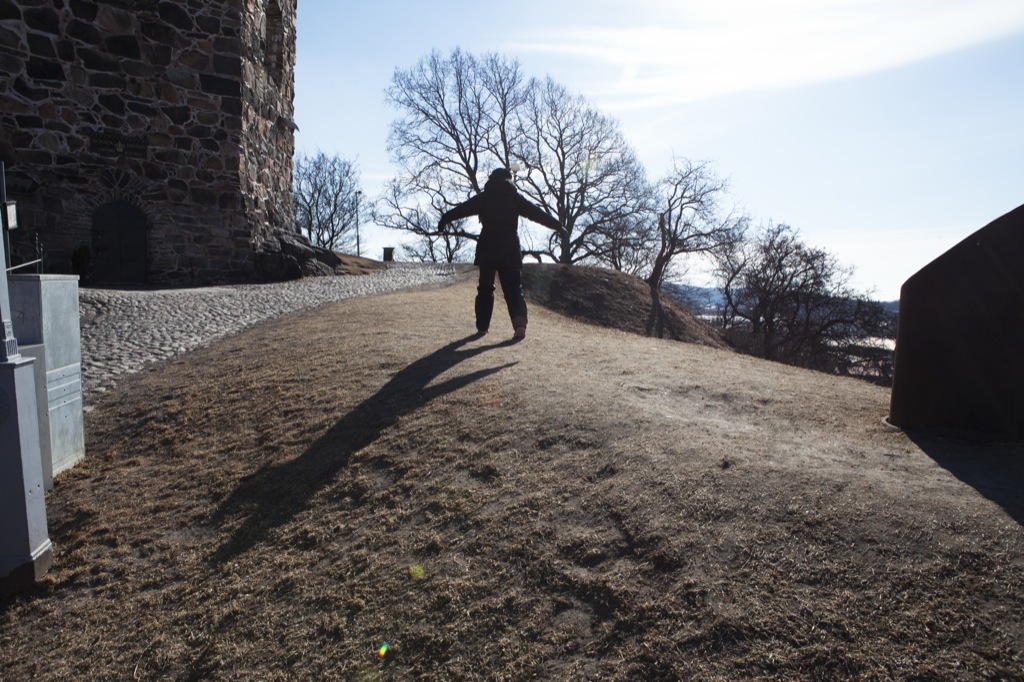 Different materials. Touch surface or leave.
Dark shapes gathering.
Climbing roofs (or tables).
Directions in arms and legs.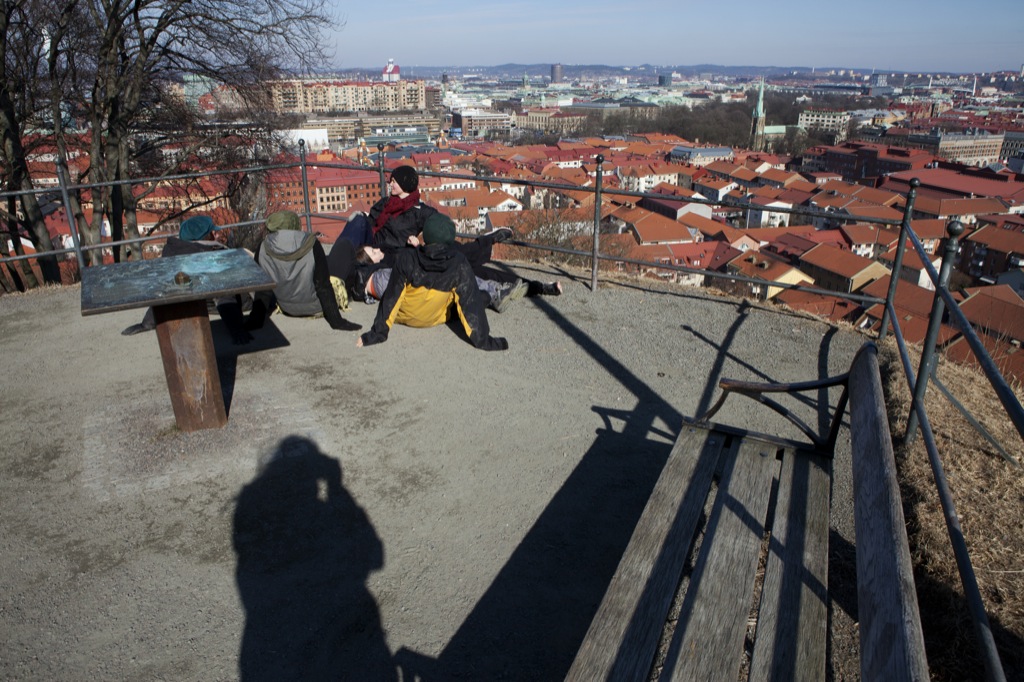 At home.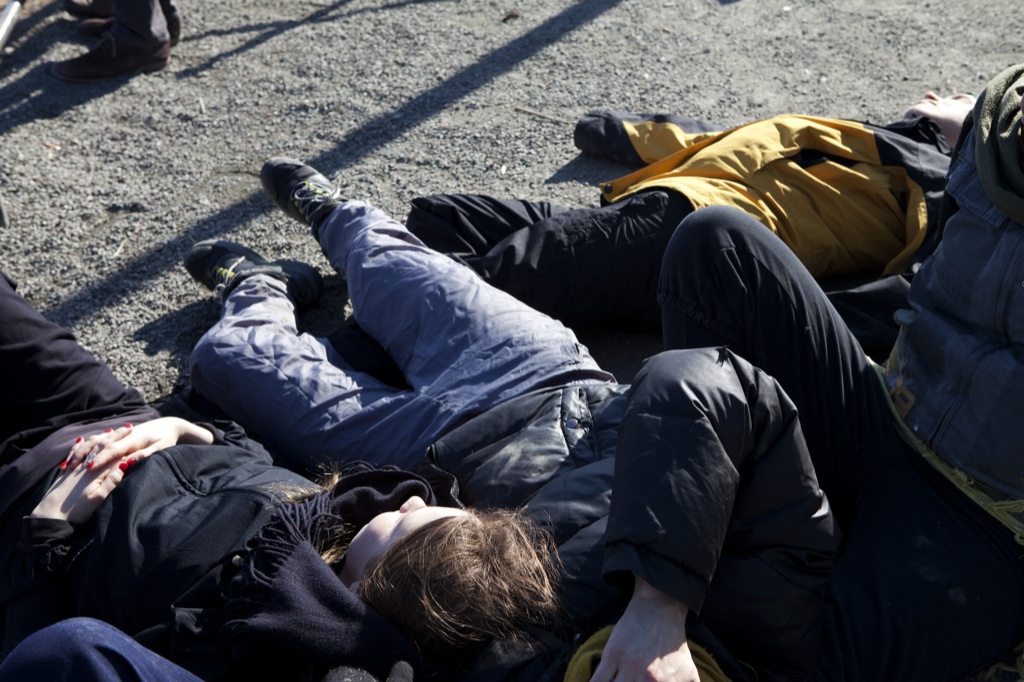 THE END.

Exploration number: 049
When: 16th of March 2013
Where: Skansens Krona, Göteborg, Stockholm
Duration: 12,00-13.00
Participants: Anja, Arvid, Carine, Jenny, Karin, Lisa, Ulrika
Archive material: 103 photos

Parse error: syntax error, unexpected '<' in /storage/content/95/130995/xn--sklva-hra.se/public_html/wp-content/themes/sight/footer.php on line 2