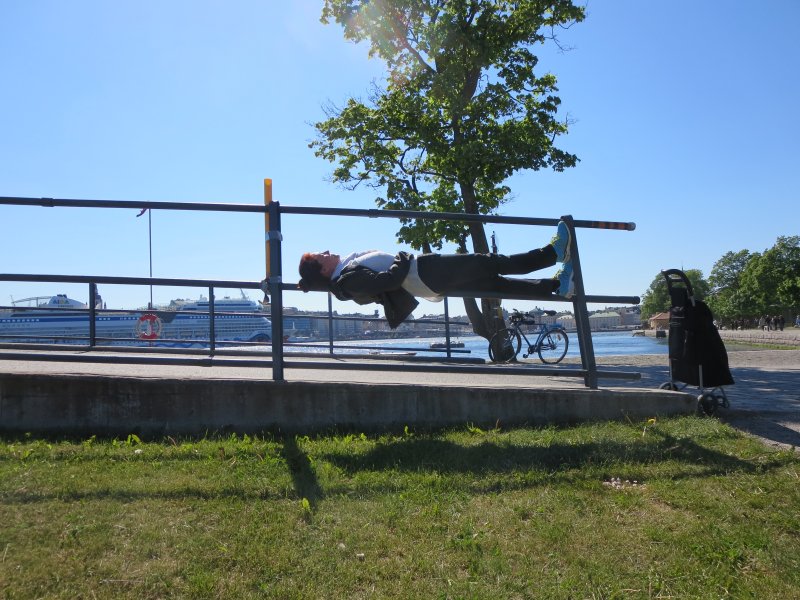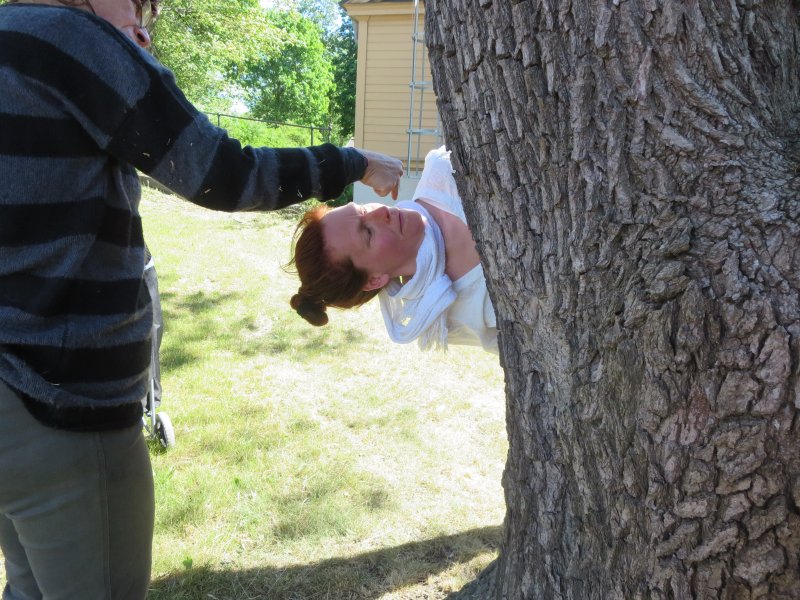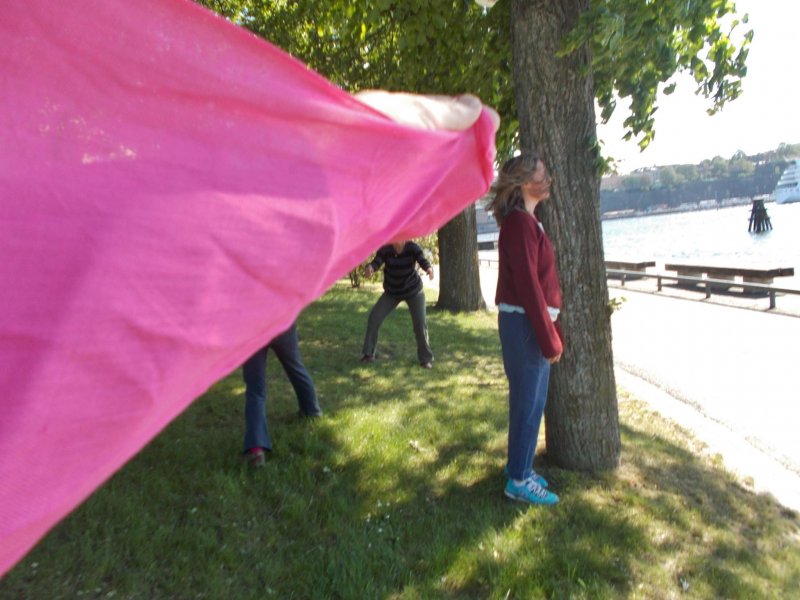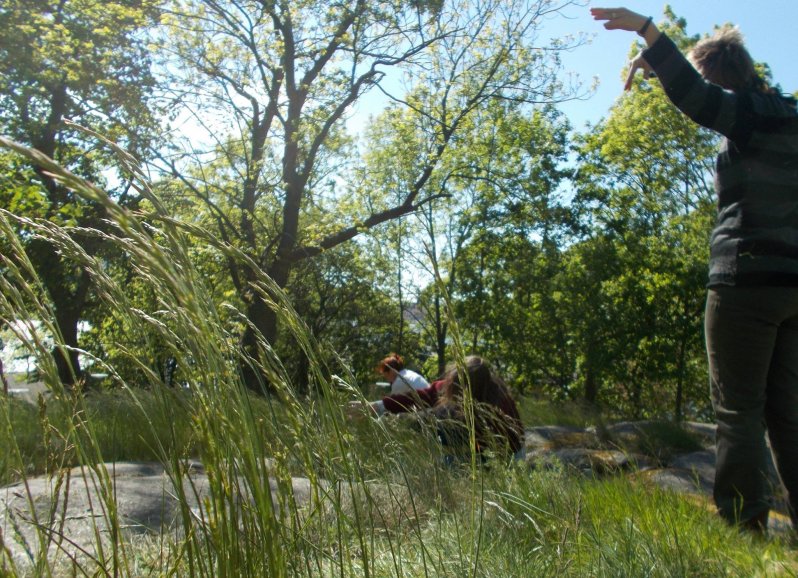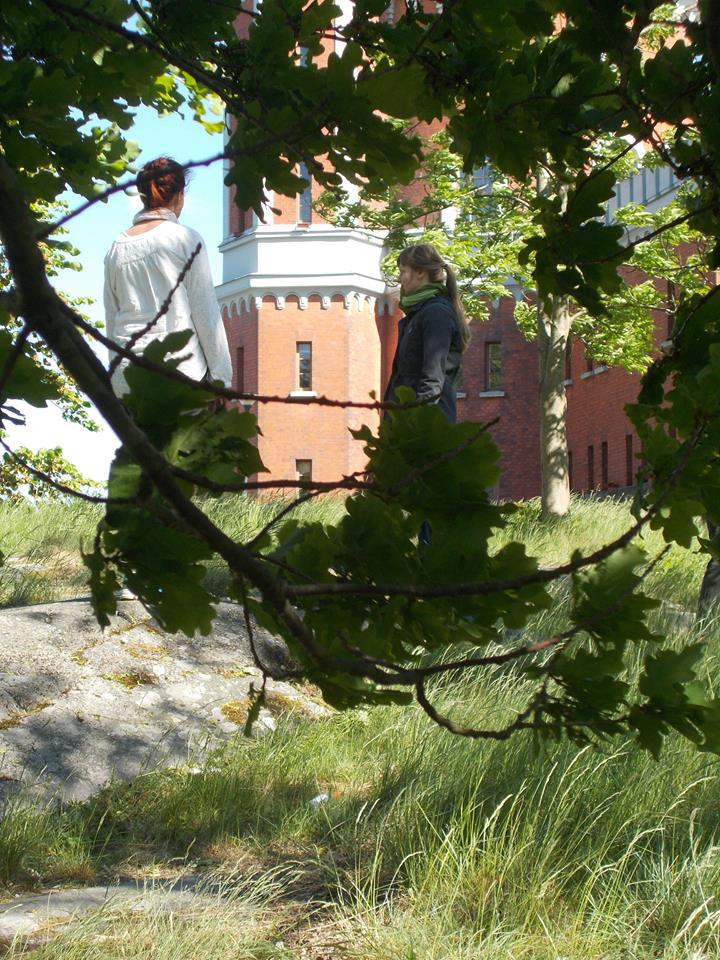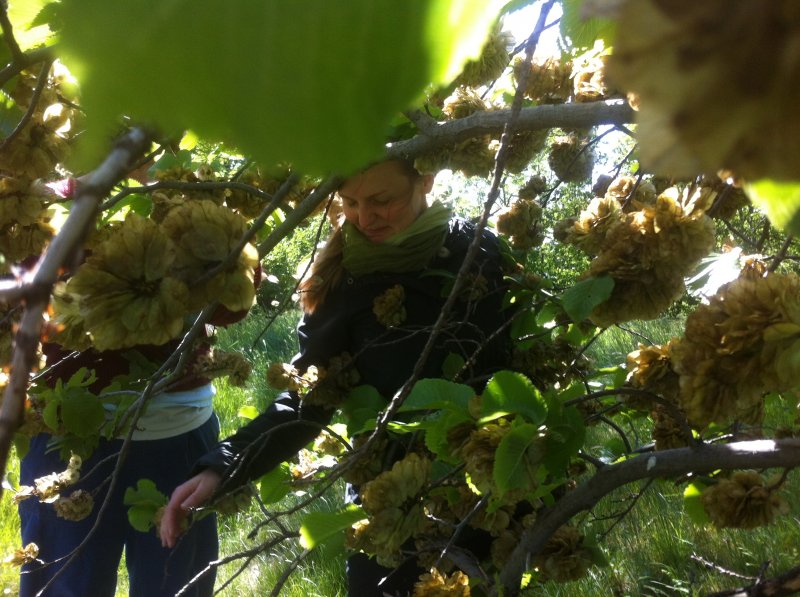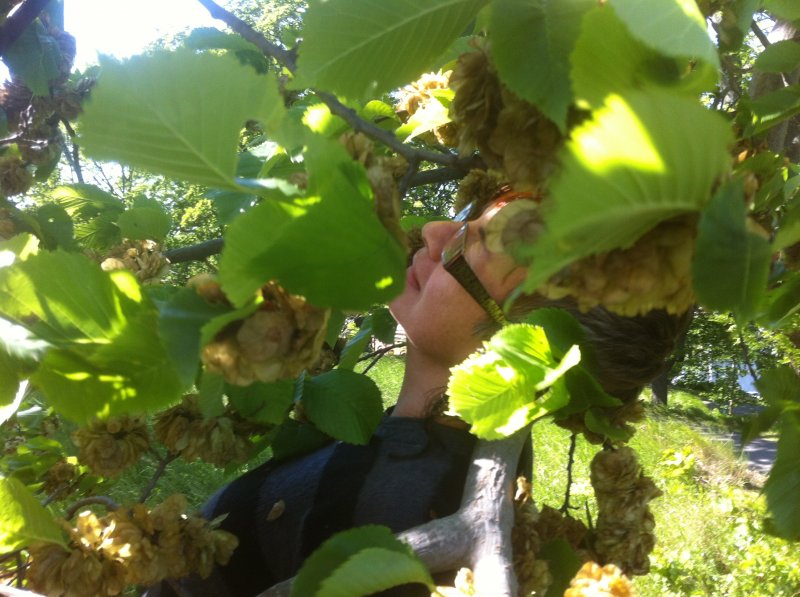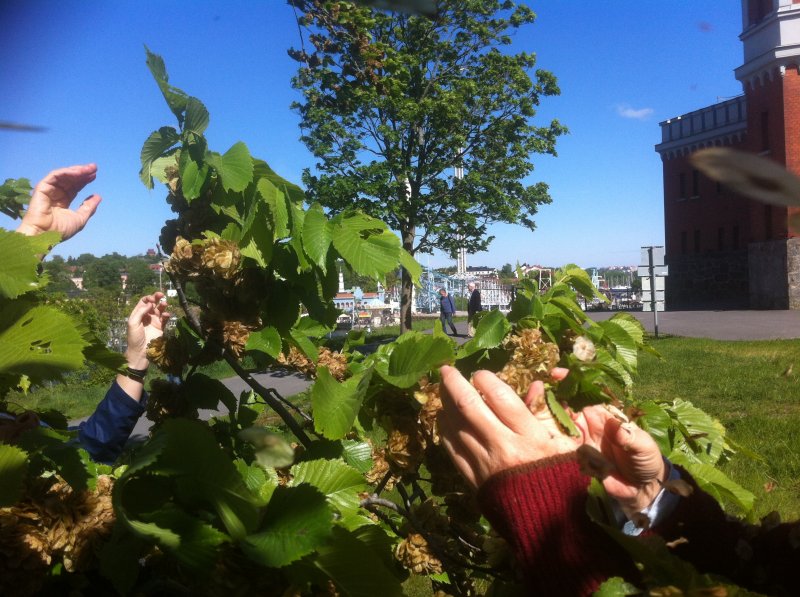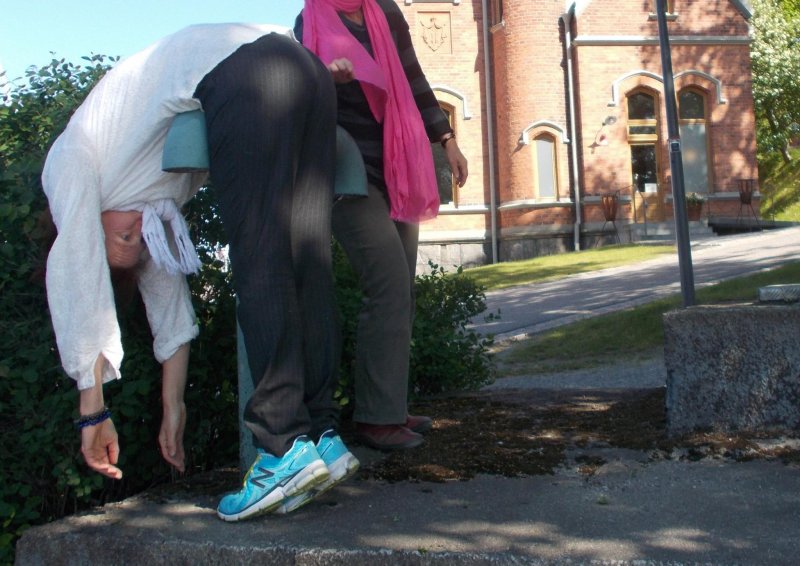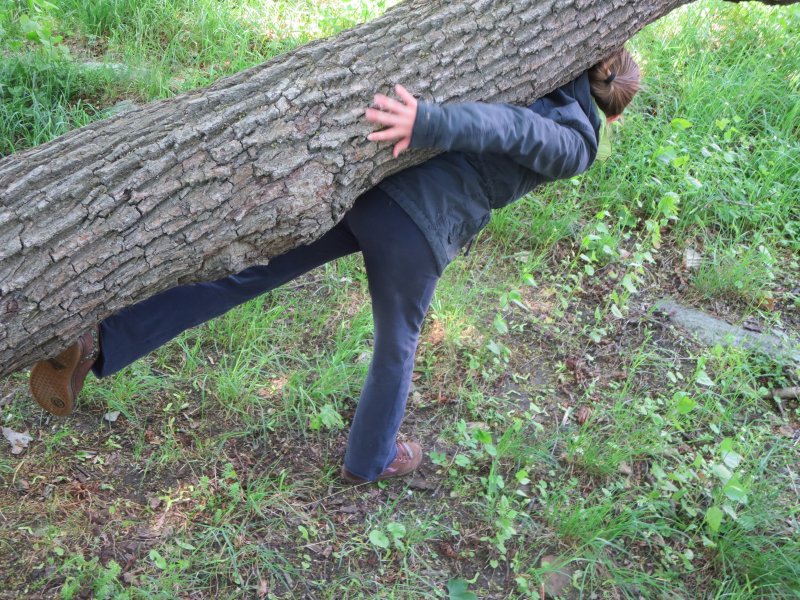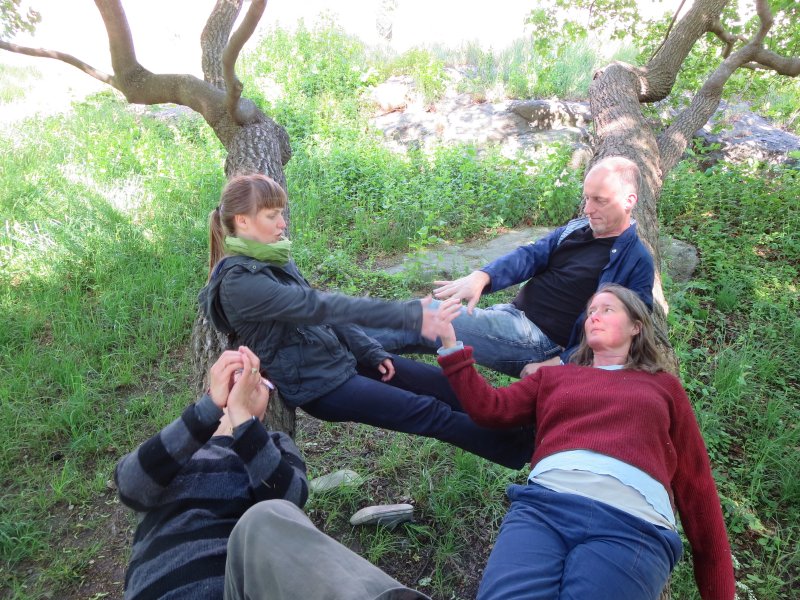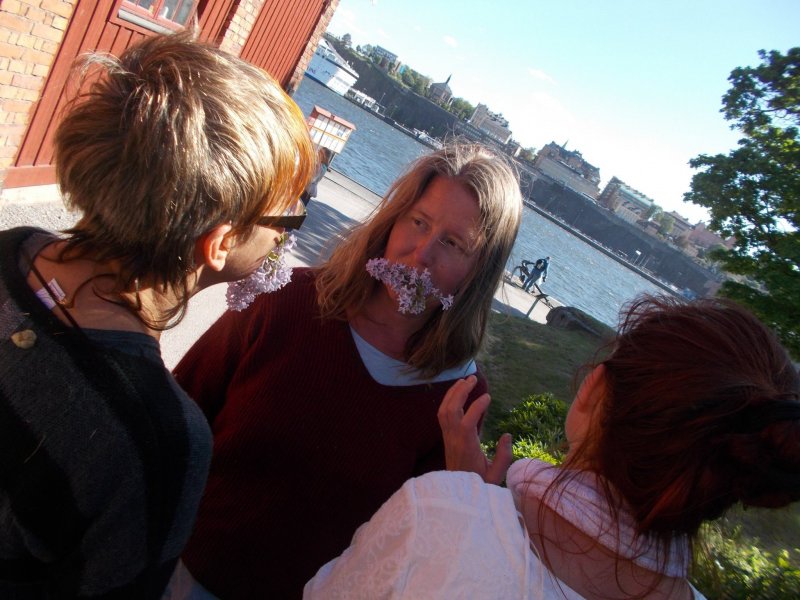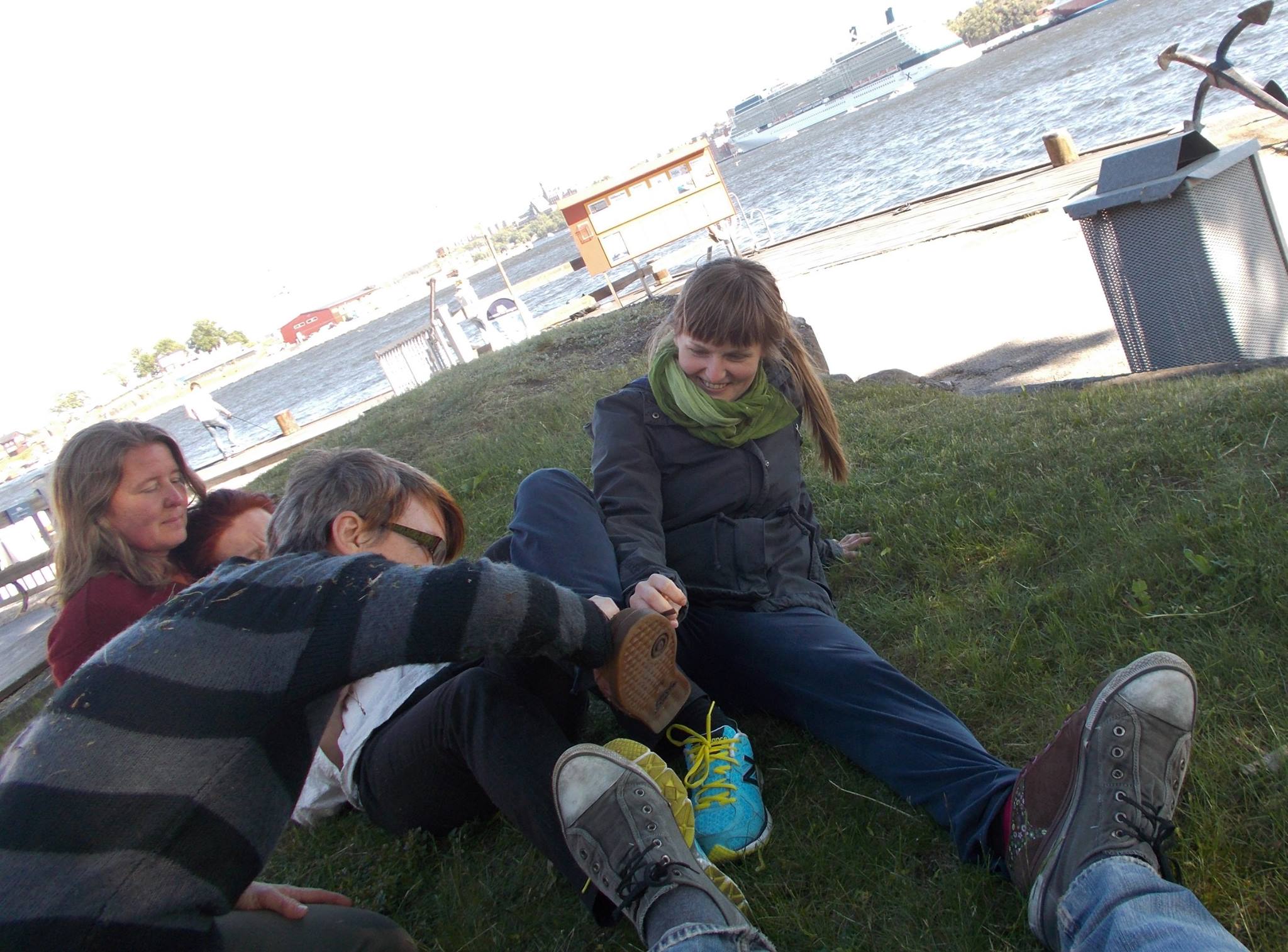 "ahhhh an other awesome contact impro event in Stockholm! I wasn't sure how I was going to go, as it was an exploration of a public space, one of the tiny islands of the old town. the aim was to stay connected ourselves, to space and each other and have fun. It was like as if we were connected by invisible threads, and we WERE invisible. instead of music we responded to the sounds around us, the wind the flapping of the flag which sounded almost like a distant drum, and screaming children in the Luna Park."

Exploration number: 076
Where: Kastellholmen, Stockholm
When: 31 may 2014
Duration: 15.00-16.00
Participants: Anneli, Argnesh, Martina, Pär and Ulrika
Archive material: photos

.