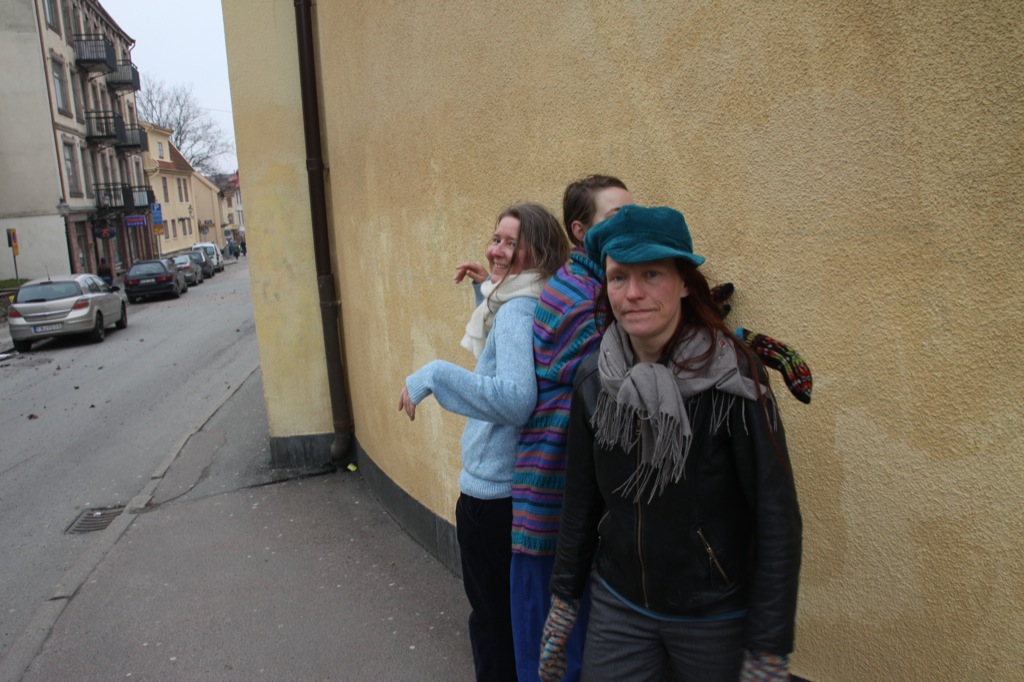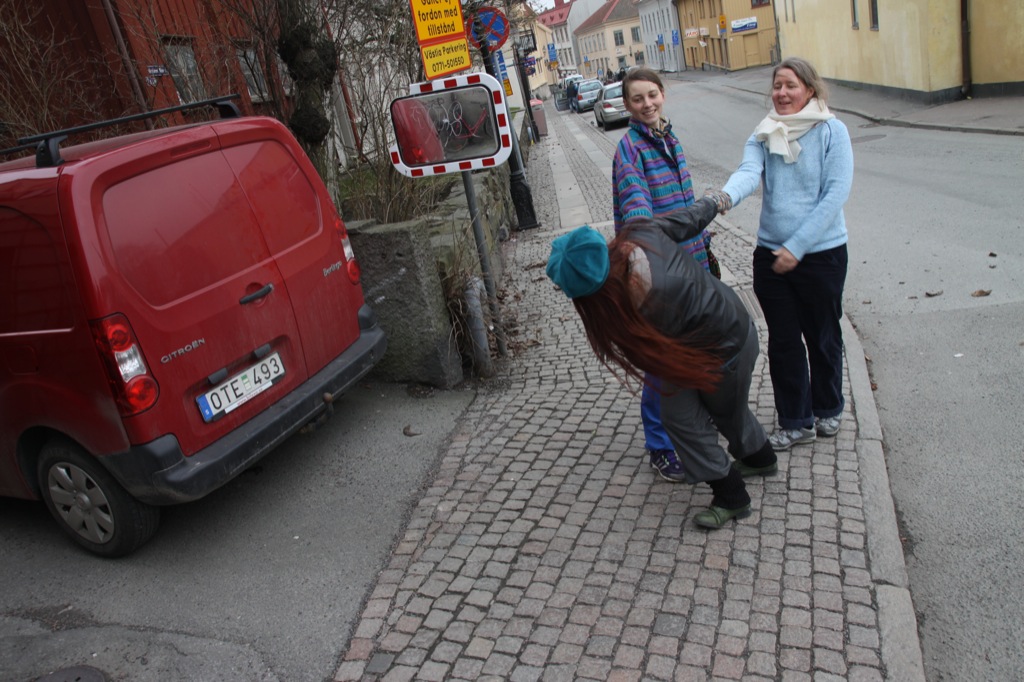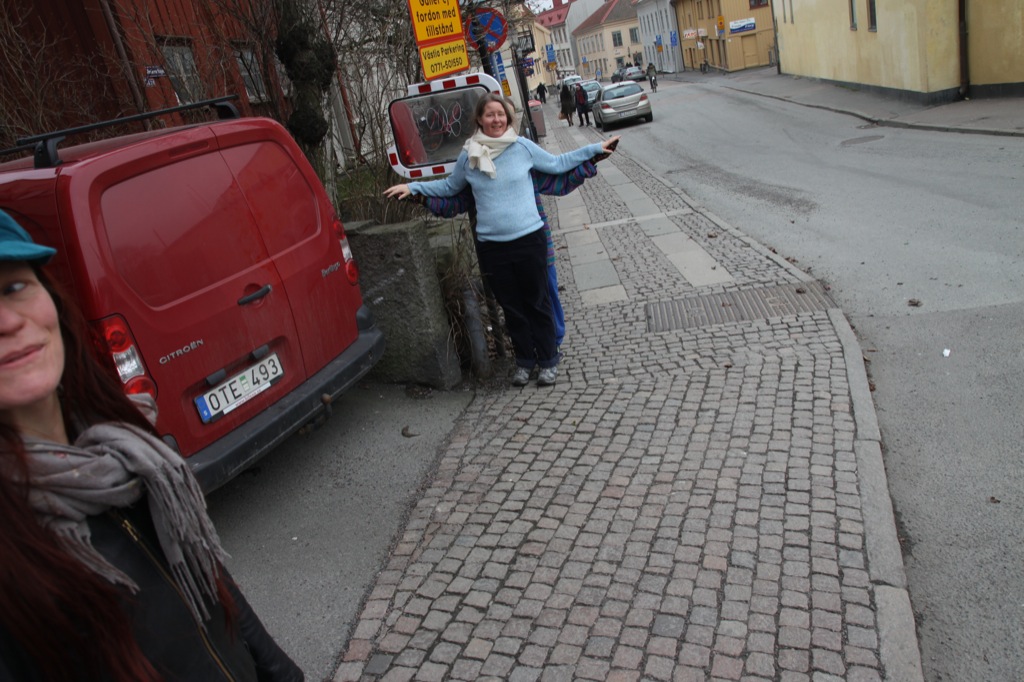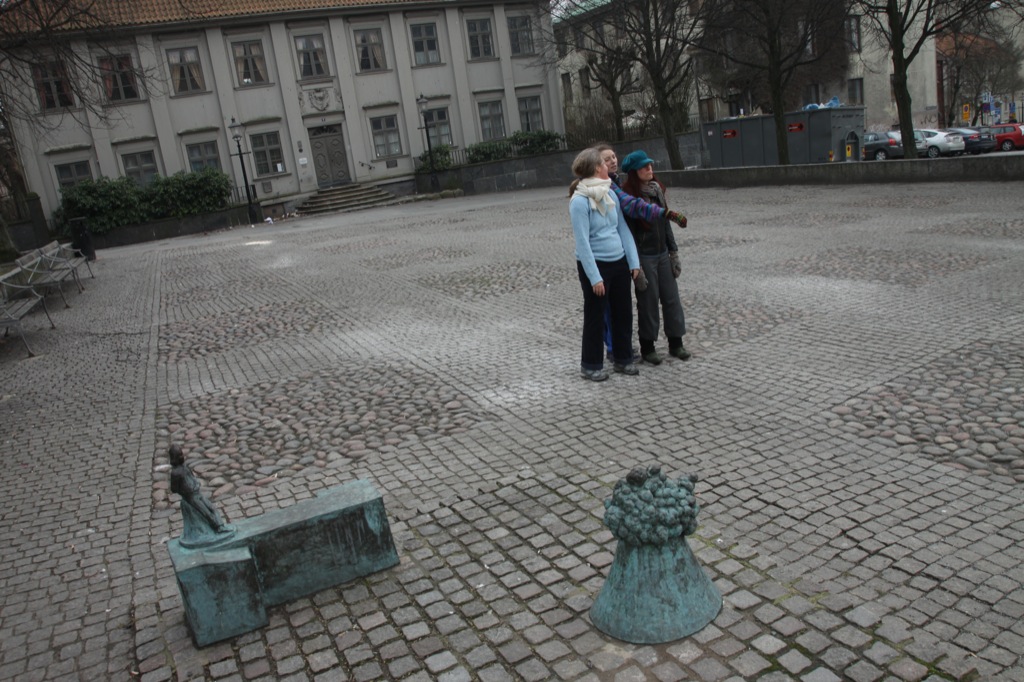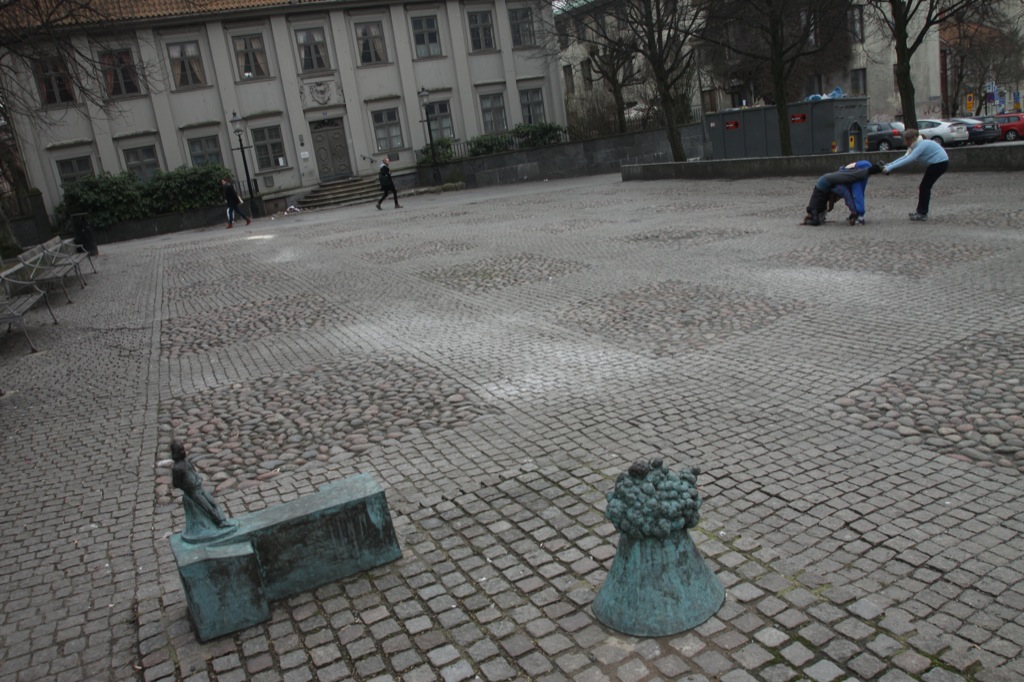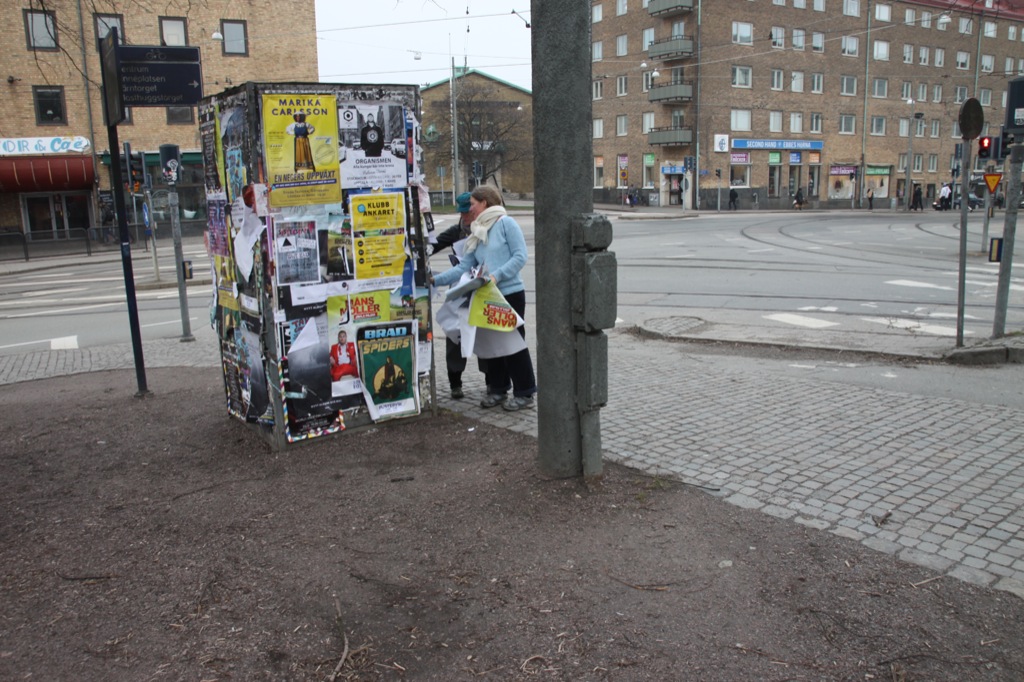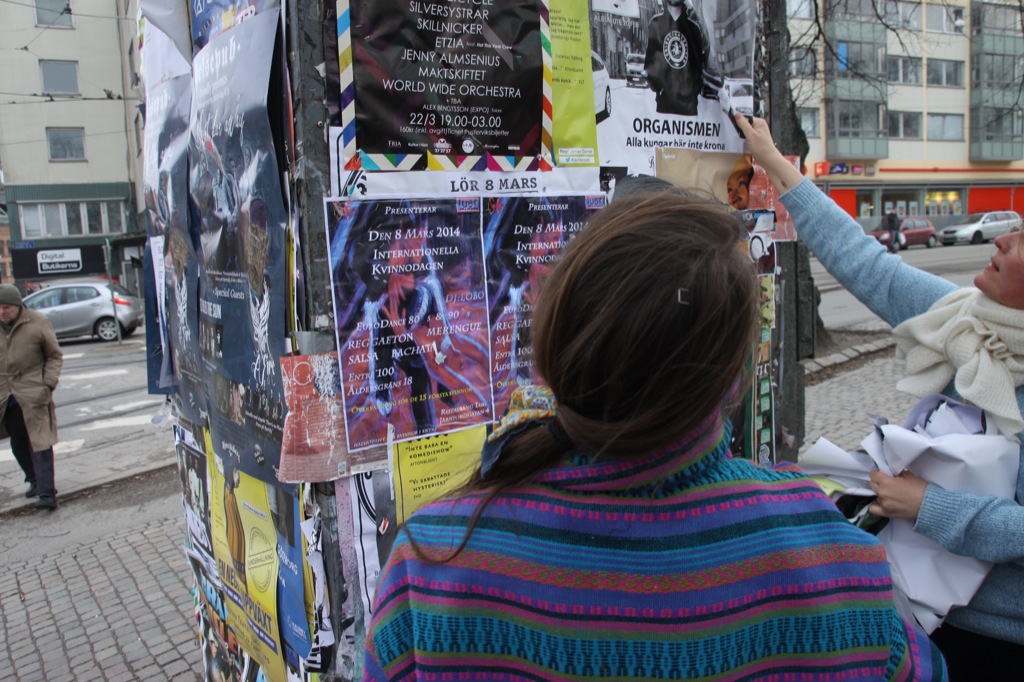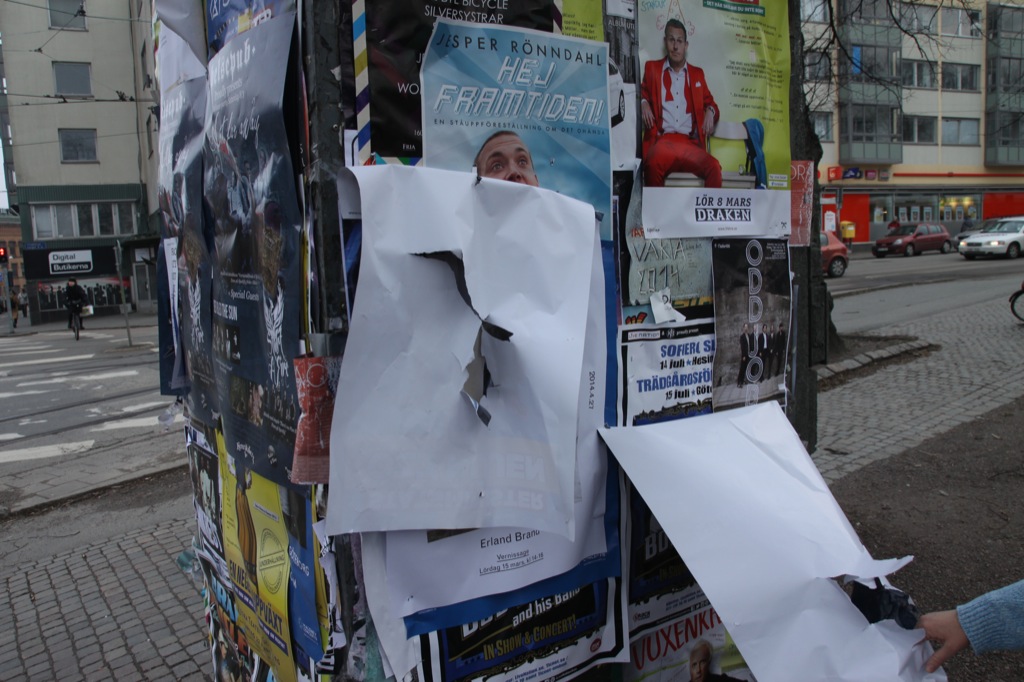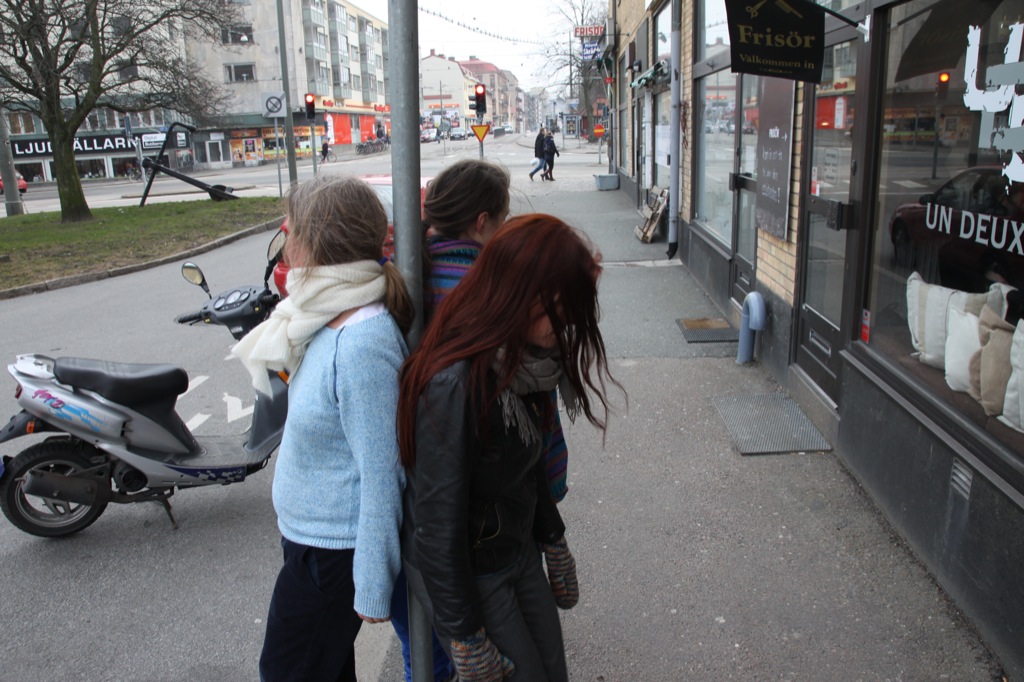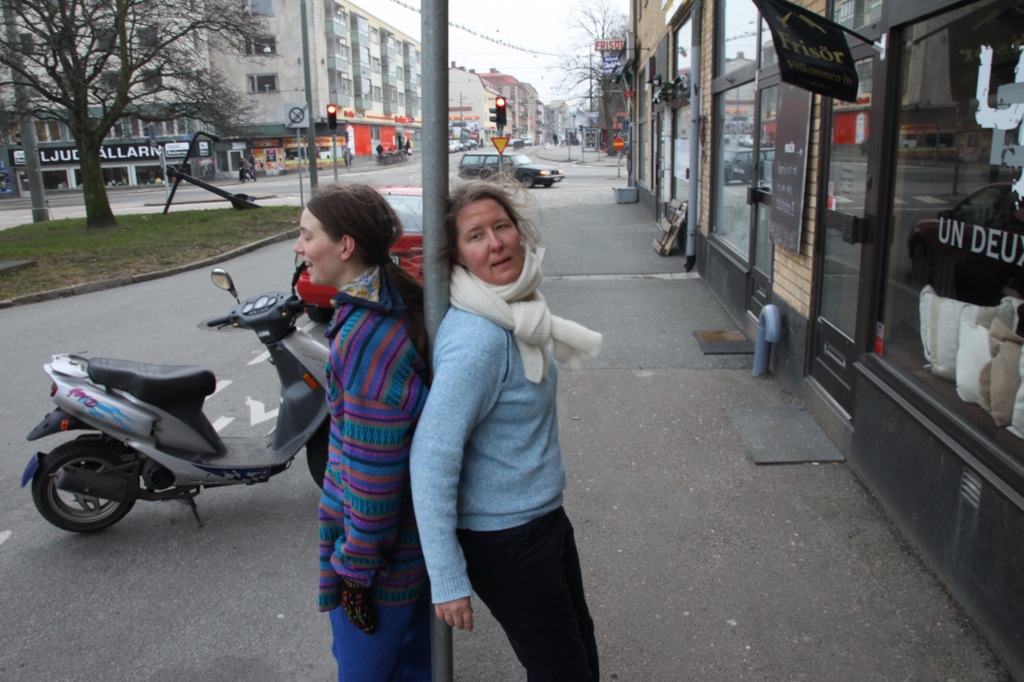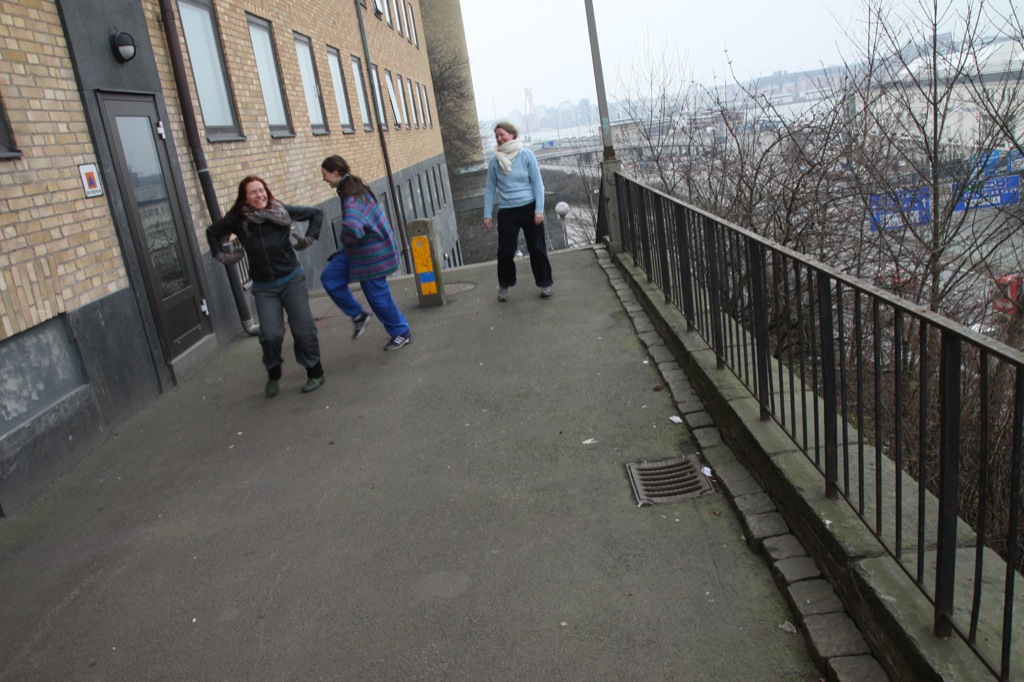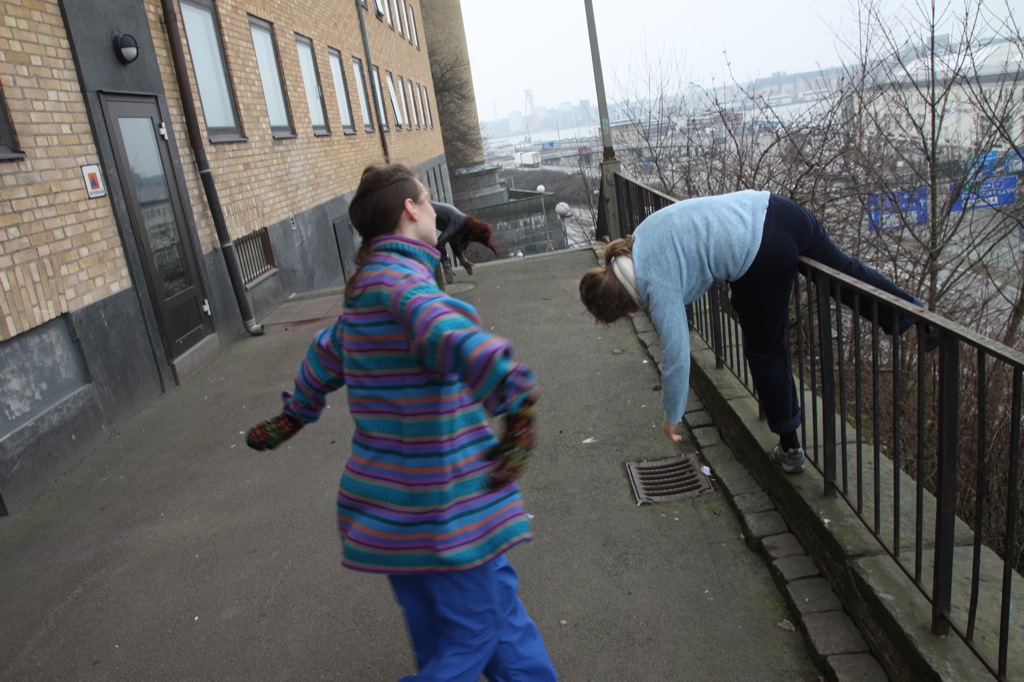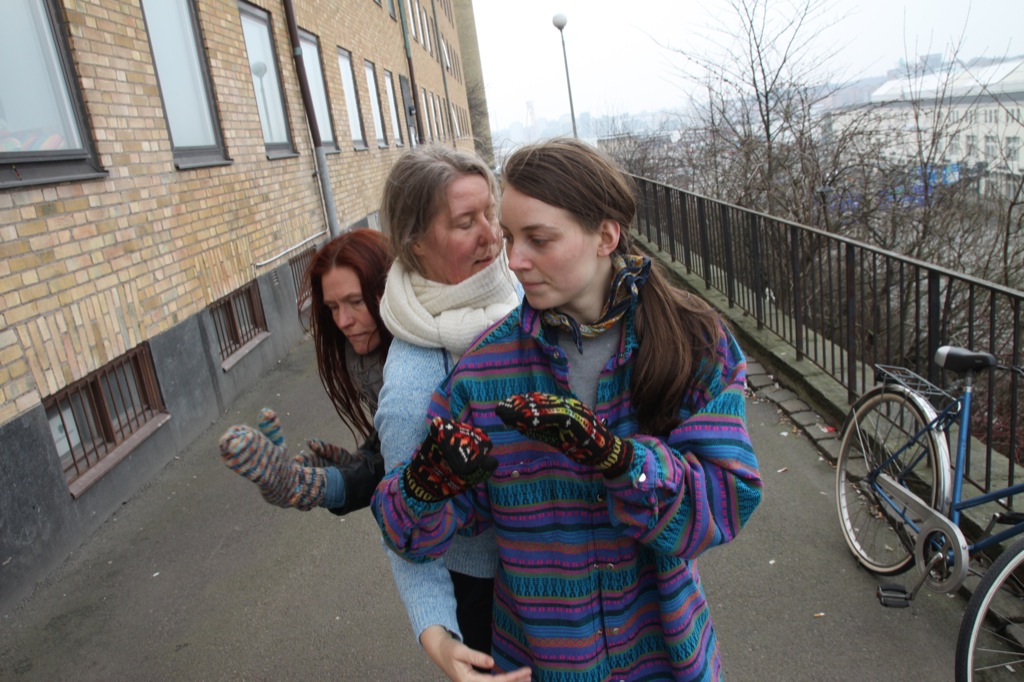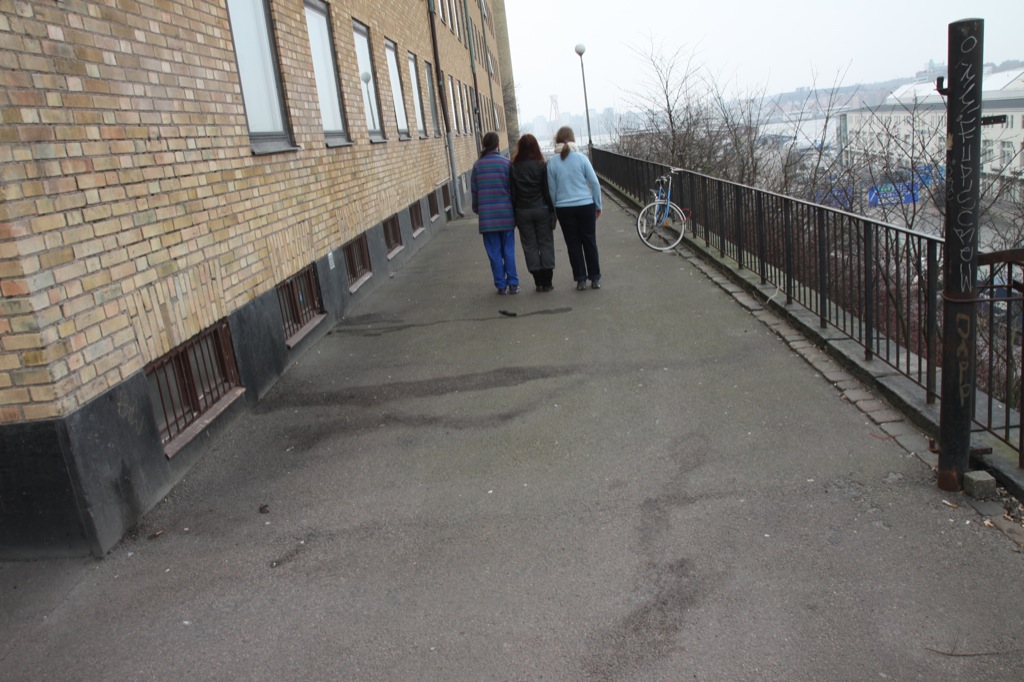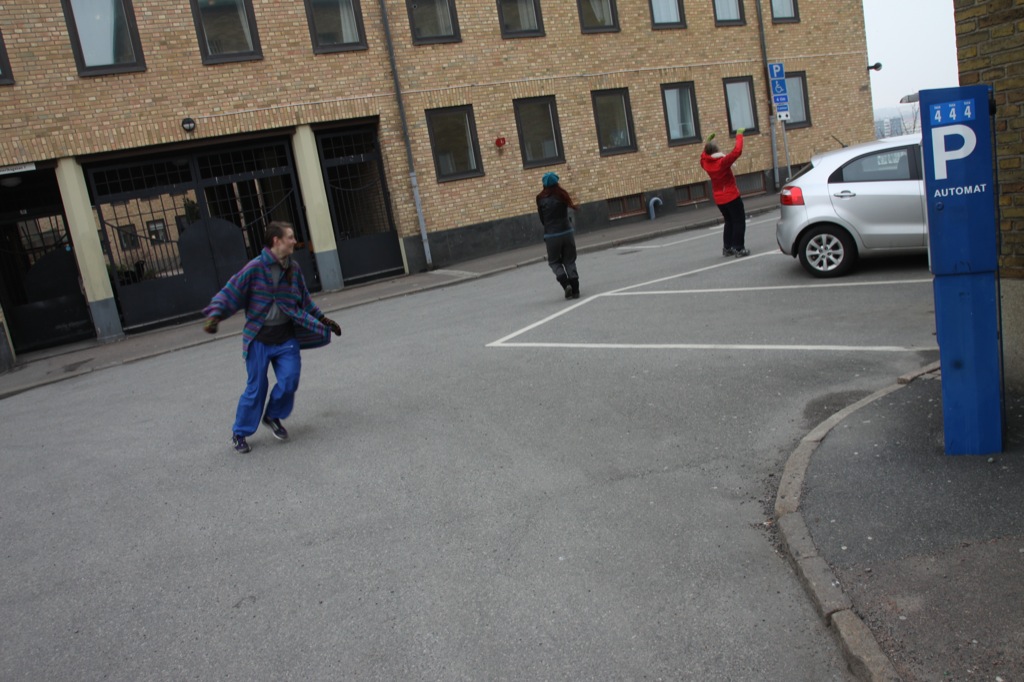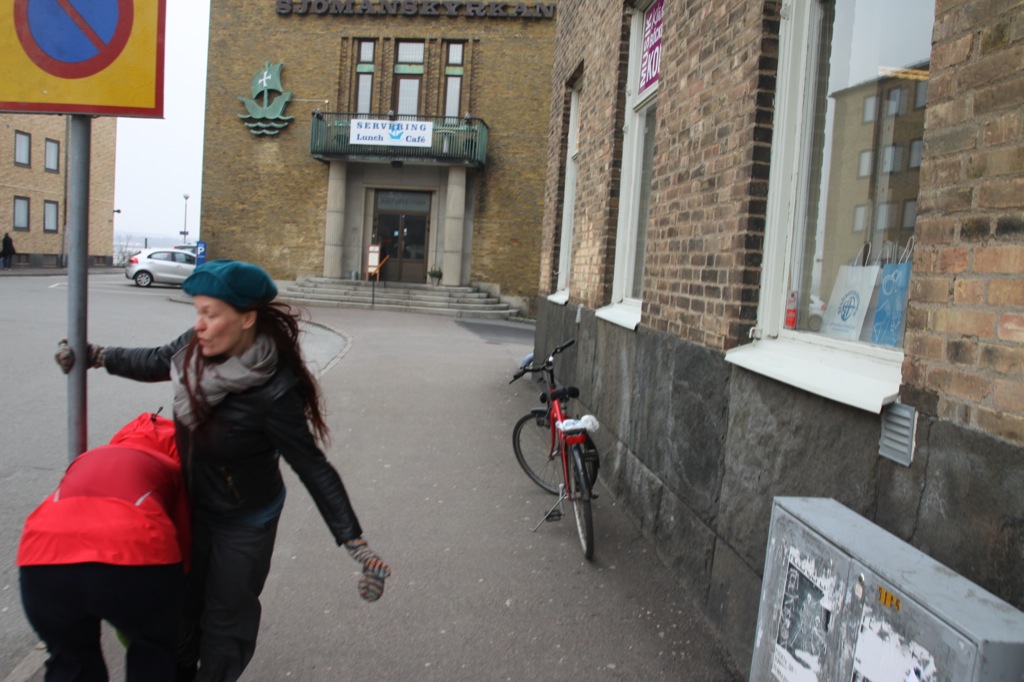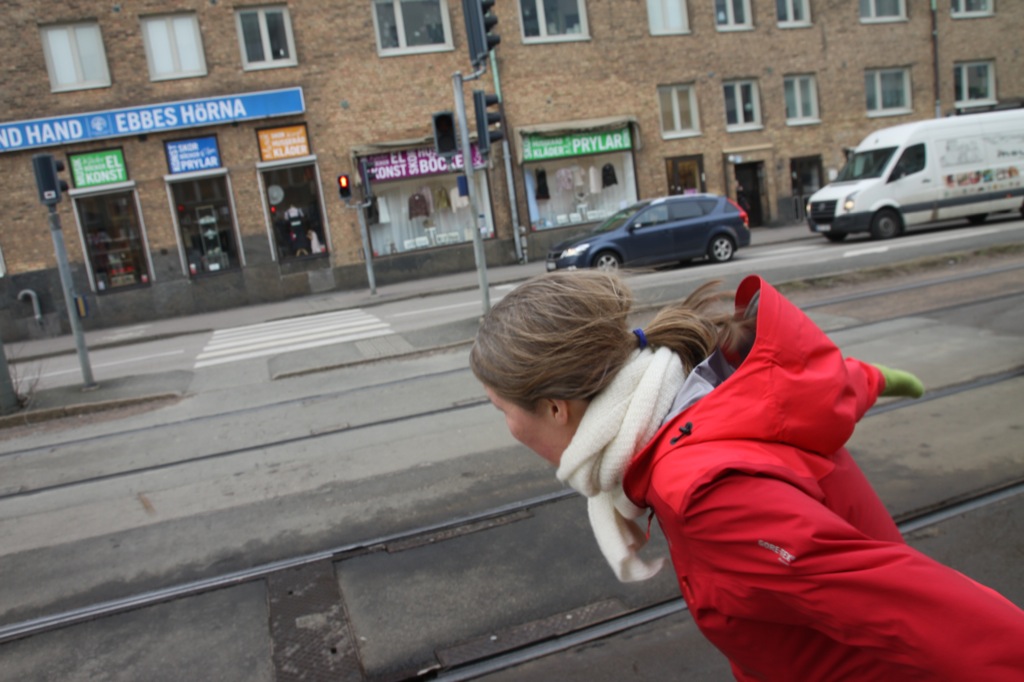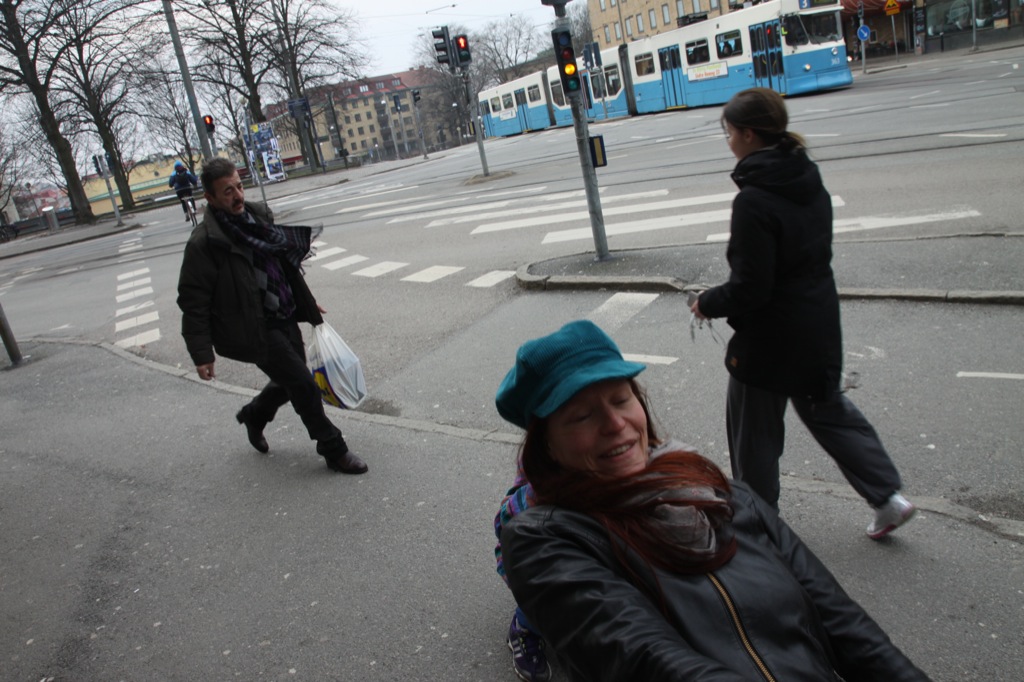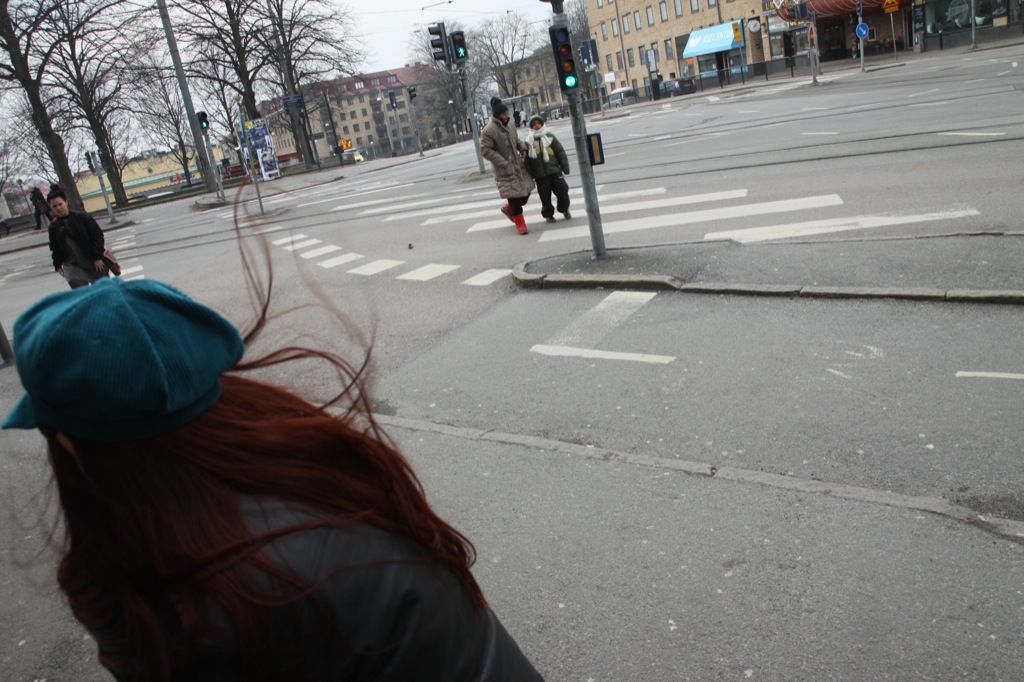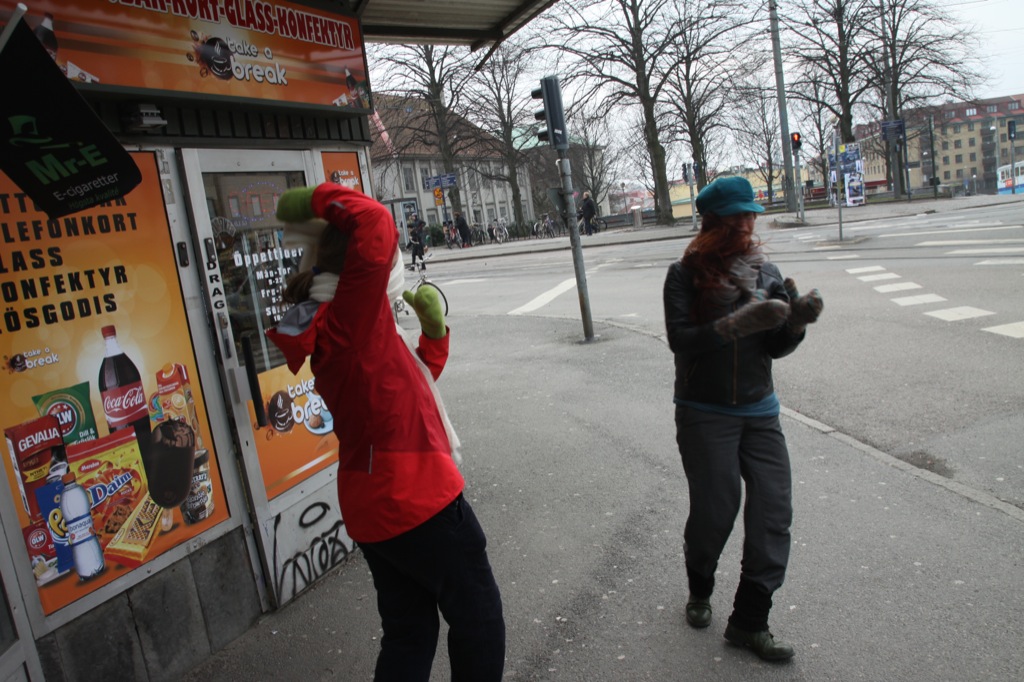 What cities could be built in such a manner that we will never be told to "smile" again?

Exploration number: 071
Where: Stigbergstorget, Göteborg
When: 7 mars 2014
Duration: 15.00-16.00
Participants: Anneli, Jenny and Ulrika
Archive material: 199 photos (here 37 selected are shown) from two cameras attached to a pram where one did not take a single picture. 2.07 minutes of film from a digital compact camera.

.