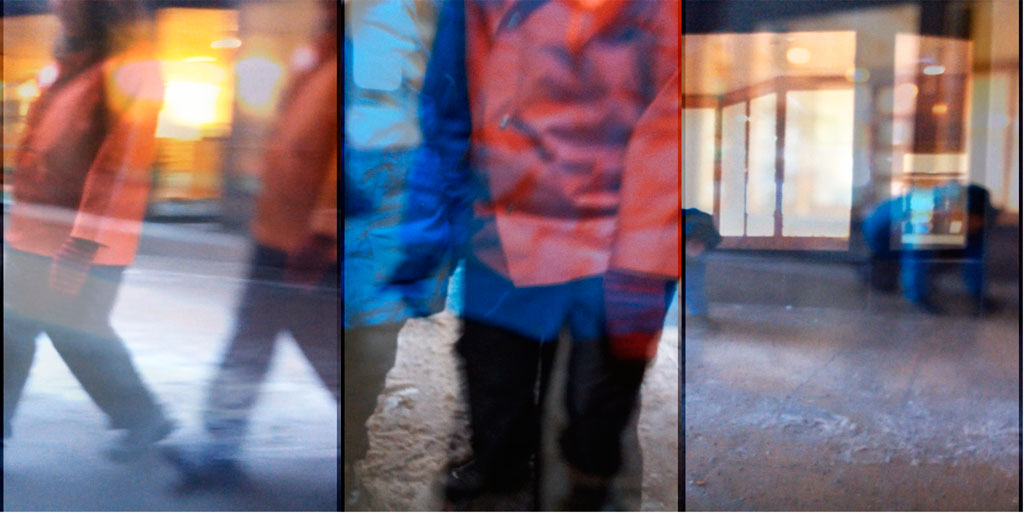 Carrot, spinach and blueberry.
As we wished to be alive.
Where did the carrot go?
So we tagged along to see what was happening.
Even the tree danced with us.
We talked for forty five minutes and got some really good answers.
Everything was felt, not spoken, a field of connections.
Legs stretched out in snow and pebbles, arms wrapped up in air.
We all dreamed of being more than eleven.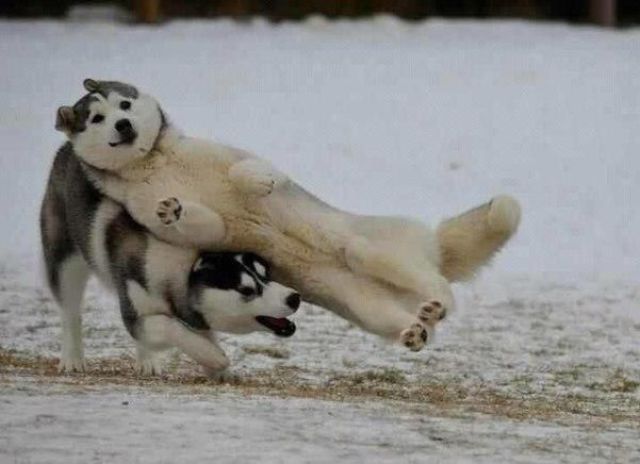 Time flies and see you next time.

Exploration number: 047
When: 9th of Feb 2013
Where:Holländargatan Stockholm
Duration: 15.00-16.00
Archive material: video filmed with two pararell places smart phones
Participants: Anneli, Jenny and Ulrika

Parse error: syntax error, unexpected '<' in /storage/content/95/130995/xn--sklva-hra.se/public_html/wp-content/themes/sight/footer.php on line 2